The Hunger Games in numbers: Jennifer Lawrence salary, Tribute deaths and film budget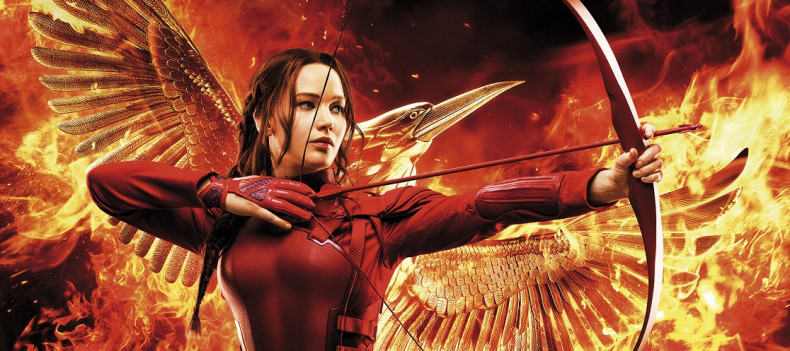 The end is nigh for The Hunger Games franchise, which is coming to an end with the release of the final instalment: Mockingjay – Part Two. The blockbuster series has become one of the most lucrative in Hollywood thanks to its all-star cast, big budgets and staggering gross at the global box office.
The second part of Mockingjay will see Jennifer Lawrence reprise her role as Katniss Everdeen, the leader of the rebellion, who attempts to bring the war in Panem to an end with the help of an army. It is the last time the cast, which includes Liam Hemsworth, Julianne Moore, Josh Hutcherson and Woody Harrelson, will star together in the franchise.
Reflecting on the end of the film series, which was adapted from the novels written by Suzanne Collins, 25-year-old Lawrence told ABC News: "These movies had been my life for so long and they had to come first in everything. I was also in a relationship with somebody for five years and that was my life. So my life was this person and these movies and we broke up around the same time that I wrapped those movies."
Watch The Hunger Games: Mockingjay – Part Two trailer:
With four films under its belt, The Hunger Games franchise is currently said to be the 16th biggest in history, sitting behind the likes of Harry Potter and James Bond. Ahead of the release of Mockingjay – Part Two, IBTimes UK takes a look at the numbers behind the Hunger Games franchise...
$26m: Combined salary for Lawrence starring in all four movies. The actress was reportedly paid $1m for The Hunger Games, $10m for The Hunger Games: Catching Fire and $15m for Mockingjay – Part One and Two.
20: Minutes it took to style Katniss's signature hairstyle, a messy side plait.
51: Languages The Hunger Games movies has been translated into.
142: Total running time of the longest Hunger Games film, which was the first instalment released in 2012.
450: Number of wigs on set in the first instalment.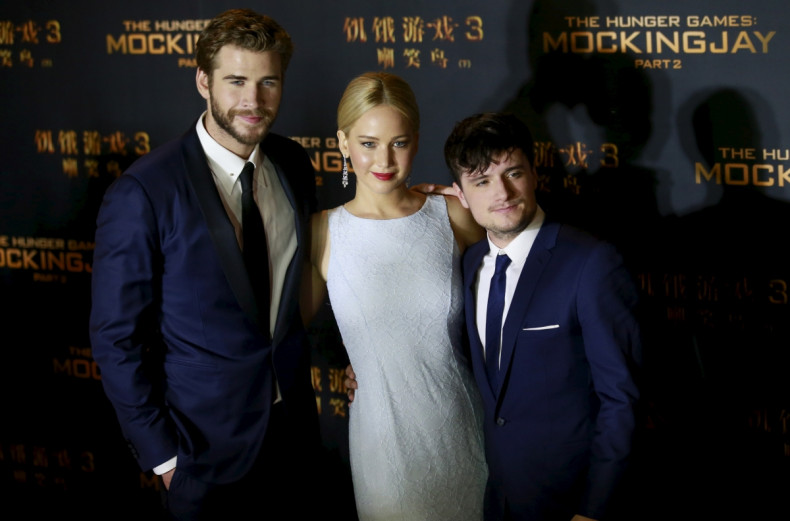 1,746: Number of people who died in all 75 tributes.
1,800: Amount of costumes made to dress the extras for the Capitol scenes in first film.
$30,000: Cost of Lawrence's hair. The actress did not want to dye her own hair fearing it would get damaged so the wardrobe team reportedly rented five lace wigs at $6,000 in different mahogany hues to determine right colour.
$125m: Budget for Mockingjay – Part Two.
$709m: Amount Mockingjay – Part One grossed at the worldwide box office.