'Armed' teen on the run with her 10-year-old brother after shooting father in the head
Tyron Pembrook-Hagood and his sister are on the run after she allegedly shot father Wayne Brown, in the head in St Louis.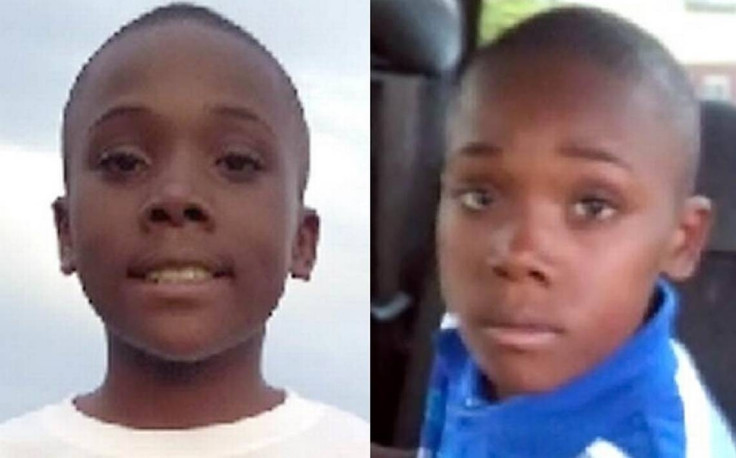 Police are on the hunt for a teen – believed to be armed – accused of shooting her father in the head in St Louis. Her 10-year-old brother is believed to be with her.
The St. Louis Metropolitan Police Department are looking for the unnamed 16-year-old suspect and little brother Tyron Pembrook-Hagood after a shooting incident on 17 September.
The force claims the girl pulled a gun on their father and then shot him in the back of the head at their home in Goodfellow just before midnight.
The victim is believed to be 61-year-old Wayne Brown, who is in a stable but critical condsition at St Louis Hospital.
Local resident Thomas Witherspoon said: "I saw my neighbour coming outside and I said 'Wayne you alright?' He said, 'Nah – I been shot in the head.'"
"He had his hand on the back of his head hollering, 'I've been shot by my daughter.'"
Police urge members of the public to be cautious if they saw either of the Pembrook-Hagood siblings, who are likely to be armed.
Tyron is described as a black male, 4ft10, and 8lb with brown hair and brown eyes in a Missing and Exploited Children statement.
It reads: "He was last seen on September 15, 2017. He may be in the company of a female juvenile. They may still be in the local area. CAUTION: If located do not approach the child or the companion, use extreme caution and immediately contact law enforcement."
Police have not released the name of the sister and have so far not suggested what may have motivated her to shoot her father in the head.
St Louis, in Missouri, ranked number two in the Forbes list of the 10 most dangerous cities to live in the US. According to the magazine, it has a violent crime rate of 1,857 per 100,000 residents. The population is 320,454.
In May, a video of six-year-old Jeffrey Lancy went viral in which he pleaded with adults in the city to put down their weapons and stop killing each other.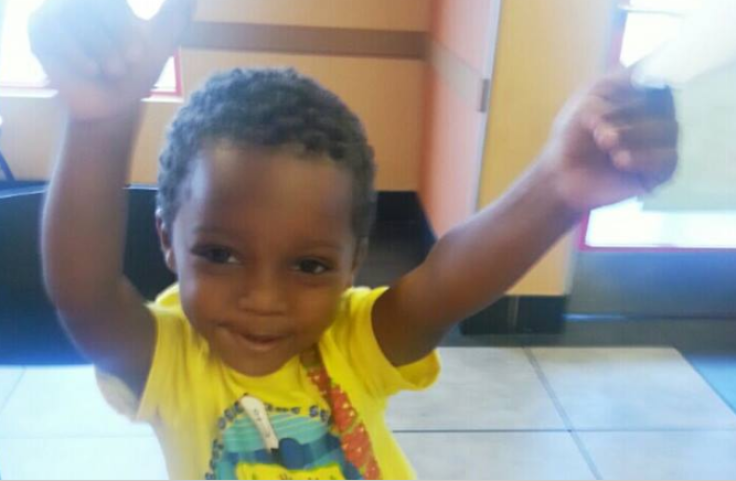 ---
Anyone with any information is asked to call St. Louis Metropolitan Police Department, the National Center for Missing and Exploited Children at 1-800-843-5678, or CrimeStoppers at 1-866-371-8477.
© Copyright IBTimes 2023. All rights reserved.