Jersey's chief minister has apologised to the victims of a child abuse scandal that an investigation has found was widespread and institutional on the Channel Island.
The £23m probe found decades of failures in the operation and management of children's homes on Jersey and heard evidence of a culture of fear that stopped whistleblowers from coming forward.
There were some 553 offences between 1947 and 2004, over half of which took place at the Haut de la Garenne children's home, the enquiry heard.
Ian Gorst told reporters on Monday (3 July) that he would do everything he could to ensure that children, who were said to be still at risk, would be protected.
"I would like to start by saying I'm sorry to all those who suffered abuse in our island over the years. We failed children who needed our care, who needed to be protected and listened to," he said.
"Too often children were not believed – unpalatable truths were swept under the carpet because it was the easiest thing to do. I am deeply sorry," the Jersey Evening Post reported.
Inquiry chairwoman Frances Oldham, QC raised concerns of the suspension by the then home affairs minister, Andrew Lewis, of the police chief Graham Power, who was overseeing an inquiry into the sex abuse claims.
Oldham said that Lewis had lied about suspending Power because he claimed he had seen a police report into his conduct.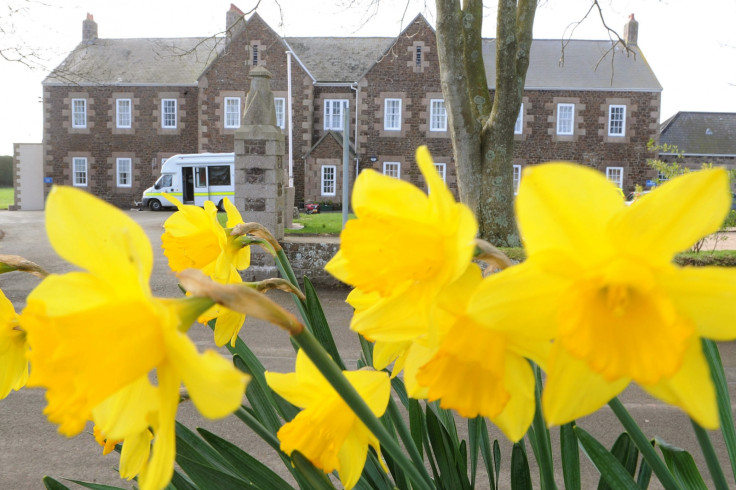 Jimmy Saville implicated
Oldham said: "We can readily see why these acts have given rise to public suspicion that all or some of those involved were acting improperly and that they were motivated by a wish to discredit or close down investigations into child abuse."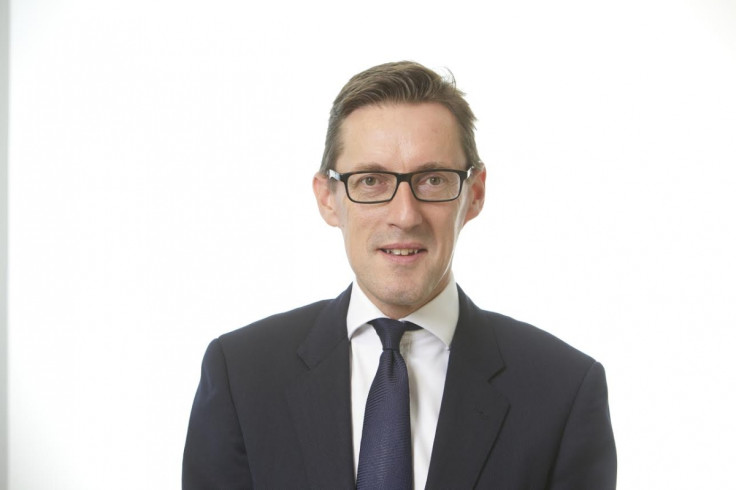 Jimmy Savile was implicated in the abuse at Haut de la Garenne in the 1970s. Police did not follow up allegations due to apparent insufficient evidence.
Survivors spoke of how children had live electrical wires attached to their legs, were beaten with nettles and were sexually abused, the BBC reported.
Oldham has recommended the demolition of the building, which was a fictional police headquarters in the BBC drama Bergerac set on the island.
"In summary, we have found a worrying history of both inappropriate and ineffectual state intervention and state indifference," the Independent Jersey Care Inquiry found.
Chief minister Gorst urged everyone on the island to read the report's findings.
"The report warns that some children in our care may still be at risk. I will not rest until we have done all that we can to change that," he said, according to the Jersey Evening Post.