A celebrated wedding photographer has been awarded more than $1m (£760,000) by a Dallas jury who decided she had been defamed by a dishonest couple.
Andrea Polito sued Andrew and Neely Moldovan after they made false accusations that destroyed her business, Dallas News reports.
Polito was running a highly successful photography studio in 2014 when the Moldovans booked her firm to take photographs at their October wedding.
A seemingly innocuous dispute about a $125 fee for an album cover then spiralled into a high-profile defamation campaign that caught the attention of TV news outlets and led to the downfall of Polito's business.
"My business was destroyed overnight," she told CBS. "I was paying cash everywhere because I didn't want people to see my name on my credit card."
The Moldovans alleged in a coordinated social and news media campaign that Polito's firm was holding their wedding photographs "hostage" by demanding what they claim was a surprise fee of $125 for an album cover, according to the suit.
Polito claimed the fee had been discussed in earlier communications but decided to waive it in any case so as to keep her customers happy.
But the court heard that the Moldovans continued to give interviews to TV networks and major websites, repeating claims they had been "cheated" and "scammed". Polito's business subsequently collapsed.
"I felt completely dead," she said. "You know it was my passion and I loved my clients and I loved what I did. It was really hard – my reputation was everything to me."
According to the suit, the Moldovans 'liked' several defamatory statements published by other internet users, including one on Yelp that accused Polito of giving the reviewer AIDS.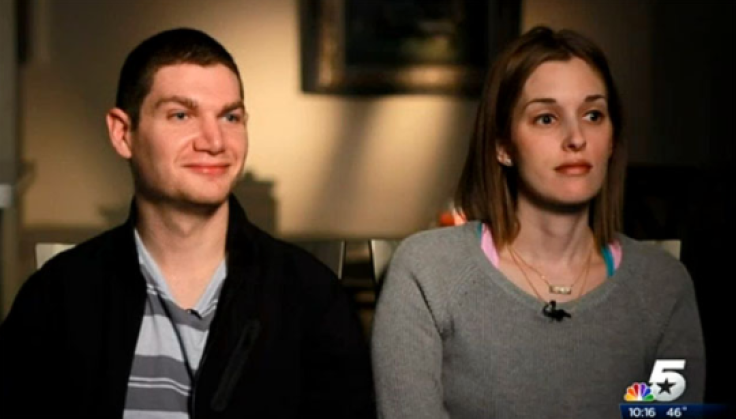 A little reported element of the dispute during the last two years is that Neely Moldovan is a blogger, who is likely to have enjoyed a boost in her web traffic as a result of the campaign against Polito.
A jury took a few hours to find the couple liable for defamation, disparagement and civil conspiracy, thereby awarding Polito $1.08m.
The couple will have a chance to appeal and have offered no comment to local news networks.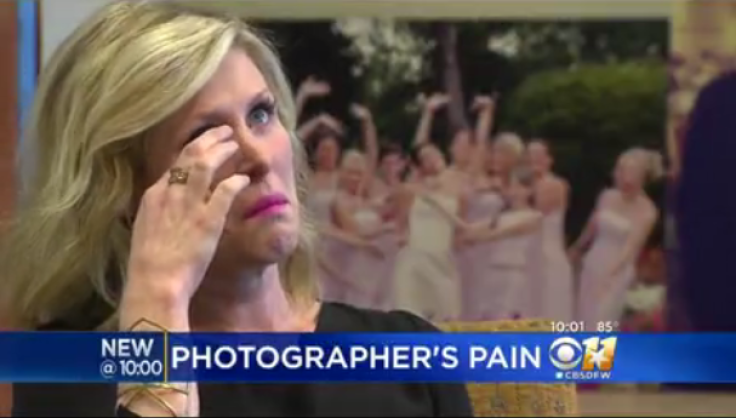 "What you say and what you post online has real-world consequences," said Polito's attorney Dave Wishnew.
"It affects lives," said Polito. "There's someone on the other side of that keyboard and they have a family and they have businesses."
As for Polito herself, she believes it's not just about the money. More importantly, she says: "I get my name back".