Pictures of Yemeni paedophile executed by AK-47 in front of large crowds emerge
Muhammad al-Maghrabi was executed under sharia law for raping and murdering a three-year-old girl.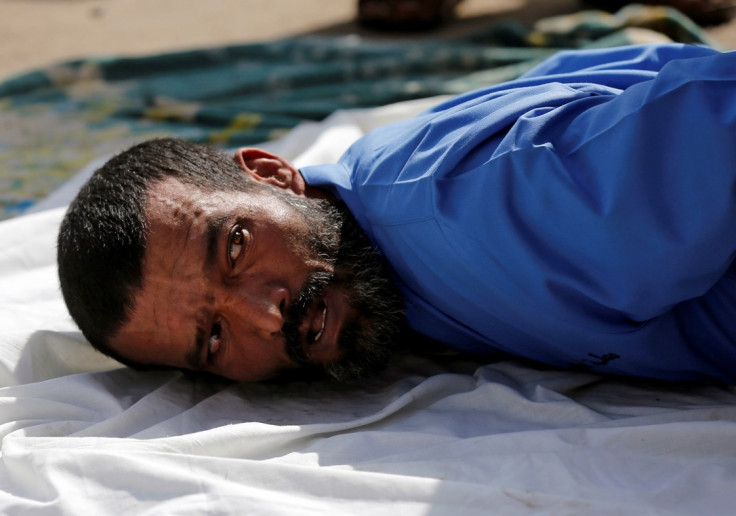 A Yemeni child rapist was executed with a single machine gun shot to the back in front of large crowds in Sanaa today (31 July). Muhammad al-Maghrabi, 41, was convicted of raping and murdering a three-year-old girl during Eid-al-Fitr on 24 June, which marked the end of Ramadan.
The paedophile was marched to an execution site in Yemen's largest city and shot with an AK-47 or similar firearm by a police officer, according to pictures released by Reuters.
The images show Maghrabi, who raped and killed the girl in his hut in the south of the city, lying face down on a patterned rug with his hands bound behind his back, while the officer discharged the weapon.
Thousands of people and television crews jostled for position so they could see the execution.
The event was broadcast live on Yemeni television, according to the Daily Mail.
Maghrabi was brought to and from the scene of his death in a prison truck. He showed signs of anguish but did not appear to resist his fate.
Yemen's legal system is based on a combination of sharia law, old Egyptian laws and French civil code imposed during the colonial era.
A US State Department report said that Islamic laws were the dominant tradition within the country's legislature.
Murder is punishable by death in Yemen, although the families of victims have the power to lessen the sentence if they wish. Murderers are typically beheaded, but the law does not demand that this method is used.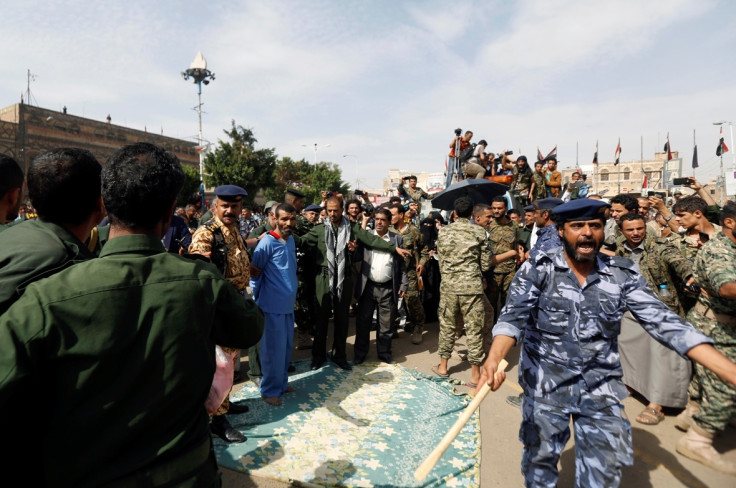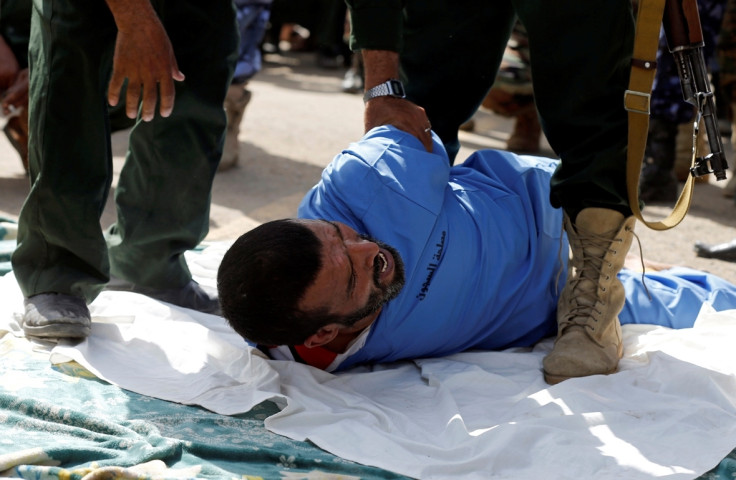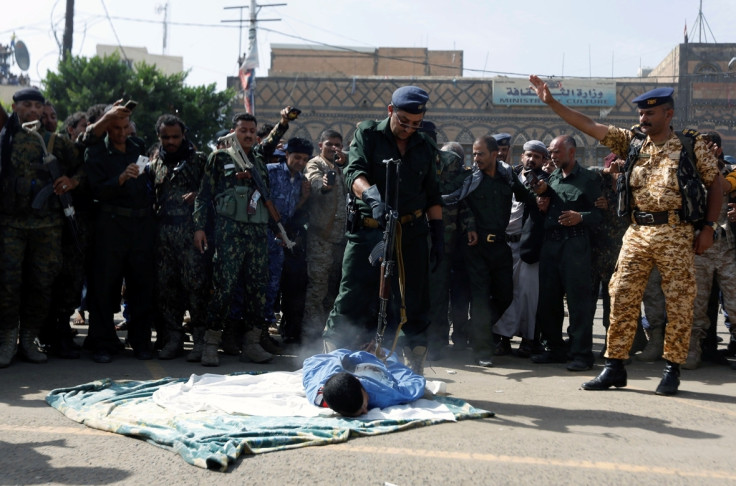 Maghrabi's crime shook Yemeni society due of its supreme cruelty as well as its taking place during Eid – the most important religious festival in the Muslim calendar.
Days after the killing, a Yemeni MP and cleric drew widespread criticism for a public Facebook post entitled " The clothing of young girls is a gateway to rape," according to the New Arab.
"How many young girls have been raped due to the effects their clothing has had on the human animals [who rape them]," Abdullah al-Adaini is reported to have written on Facebook.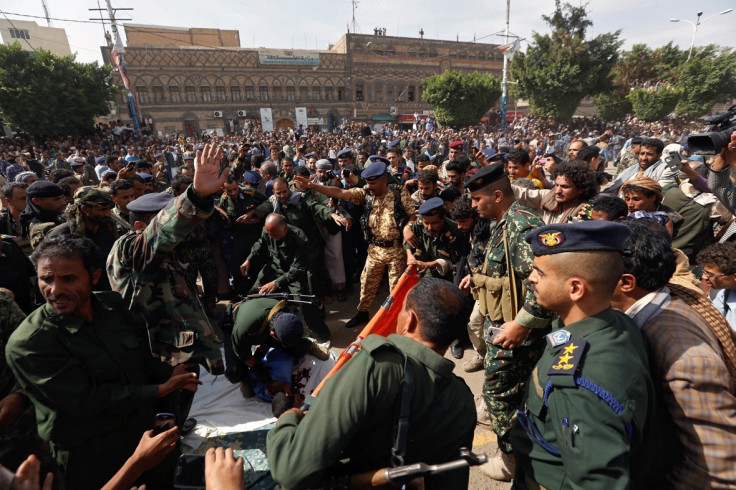 Yemen has been ravaged by a civil war that began in 2015. An estimated 10,000 civilians have been killed and 40,000 injured as Iranian-backed Houthis grapple for power with the Hadi government, supported by Saudi Arabia.
More than 400,000 people have contracted cholera – about one in 50 of the country's population – of whom around 2,000 have died, according to the Red Cross.
Sanaa is in the hands of the Houthi-run Supreme Political Council.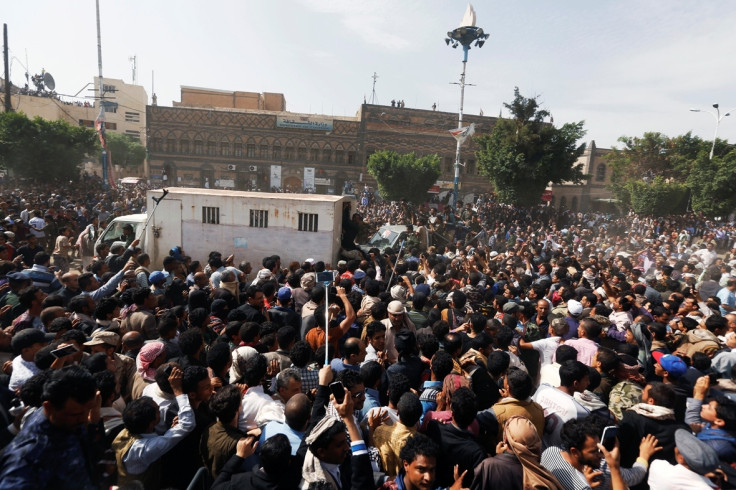 © Copyright IBTimes 2023. All rights reserved.