A 20-year-old has been found guilty of manslaughter after he knifed a celebrity bodyguard to death outside his home in east London. Ricky Hayden, 27, died in Gibbfield Close, Chadwell Heath, on 13 September.
His killer, Tommy Roome, from Romford, was cleared of murder after the pair clashed when Hayden suspected Roome of planning to steal Hayden's brother's moped from outside their house.
Hayden worked as a bodyguard for ITV and acted as a personal guard for footballer Peter Crouch during his wedding to model Abigail Clancy.
He was unarmed and wearing only his boxer shorts when, along with his brother and father, he confronted Roome, who was 19 at the time, and Tarrell Hinds, 20, outside his home at around 1.30am.
The two groups clashed and Roome slashed Hayden in the thigh with a large knife, described in court as a machete. The bodyguard died in hospital the next day from ruptured arteries in his leg..
His father also suffered serious injuries including a ruptured Achilles' tendon, while the family dog, Roxy, was badly injured but survived after being slashed across the stomach.
"Ricky was attacked and stabbed right outside his house after confronting Roome who was trying to steal his brother's moped and was intent on causing trouble. Extreme violence was used against Ricky and his father Paul with devastating consequences," said Paul Garvey of the Met's Homicide and Major Crime Command.
"Ricky's family have had to endure unimaginable pain and grief following Ricky's death. They have been fully supportive of our investigation from day one, and acted with the utmost dignity and courage throughout the inquiry and trial," he added.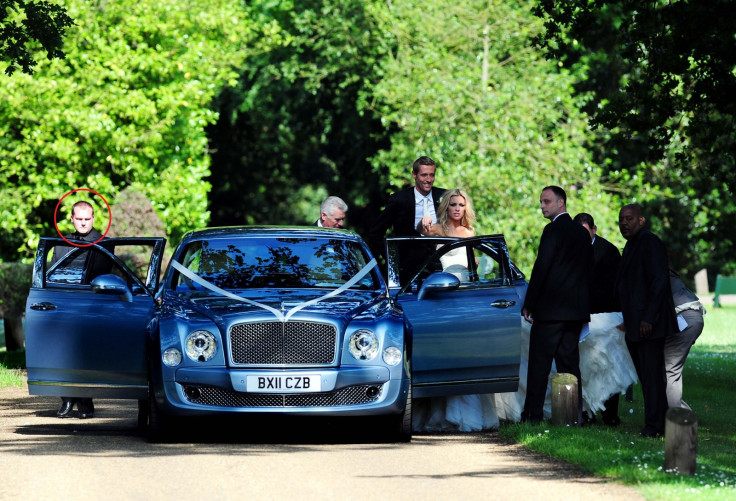 Roome was also cleared of attempted murder and wounding with intent, while his accomplice Hinds was cleared of all charges.
Roome told the Old Bailey he had gone to Gibbfield Close to look for two brothers, Carter and Latham Jordan, in relation to an ongoing dispute.
He claimed he had stopped to look at a car, which he believed belonged to one of the Jordans and happened to be next to Hayden's brother's moped.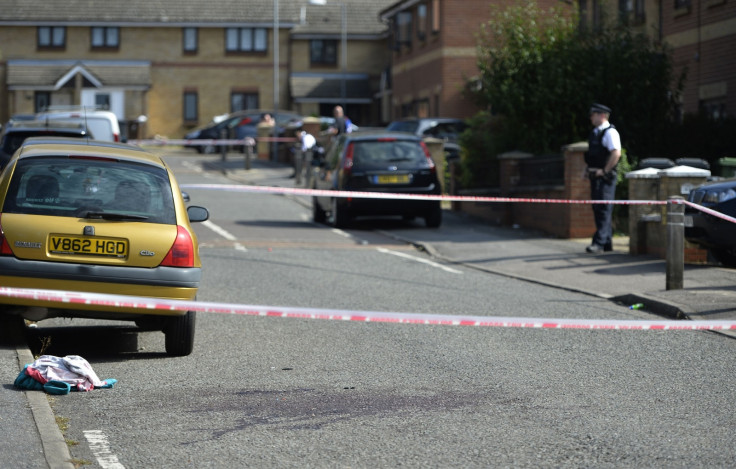 He said he only reached for his knife when he saw that Hayden's father was carrying a baseball bat and that he had never intended to seriously harm anyone.
"There was just blood in the road. I panicked and ran down the road," he said. He will be sentenced at a later date.