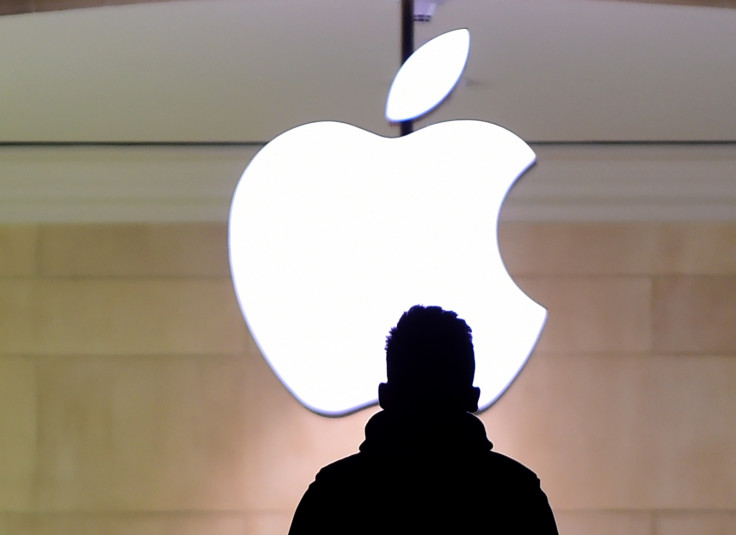 Apple has launched its first original TV series called Planet of the Apps - a new reality show that has app developers pitch their ideas for new phone applications to a panel of celebrity judges including Gwyneth Paltrow, Jessica Alba, will.i.am and Gary Vaynerchuk. Twitter, however, is already peeved with the new show's ad campaign.
The show's official Twitter account ran an ad on Friday featuring app developer Andrew Kemendo alongside his quote that reads: "I rarely get to see my kids. That's a risk I have to take." The caption for the tweeted ad read: "For the ultimate reward, he'll put everything on the line."
Twitter immediately slammed the ad and accused it of promoting some of Silicon Valley's worst habits including workaholism and poor work-life balance.
One user said it represented "everything wrong with #brogrammer culture."
"Everyone, I present Dad of the year. 90% of fatherhood is showing up, FAIL. @AndrewKemendo," one Twitter user wrote. Another person tweeted: "Correction: That's a decision you CHOOSE to make."
Apple has since pulled the ad following the furious backlash.
However, professional indie developer and contractor Benjamin Mayo tweeted that although the now-deleted ad was insensitive the topic was addressed "completely differently" on the actual episode and was treated "with compassion."
Andrew Kemendo is the app developer behind Pair, an "augmented reality commerce platform", described as a showroom in your living room.
"Not my quote, not my ad," Kemendo told CNET. "It was posted without my approval." He also reiterated that the actual episode touched on how many entrepreneurs in technology as well as other professionals strive to strike a balance between work and family while trying to support their families.
He also noted that no one from the show informed him before running the ad.
"I mean, I literally got all this after walking my kids home from school all week."