Apple took the covers off iOS 11 earlier this week, revealing an updated iPhone and iPad operating system packed full of changes and new features.
A beta version is available for developers to work with now and the finished version of iOS 11 will be released to the general public in the autumn, when the iPhone 7S and iPhone 8 are expected to go on sale.
While Apple chose to focus on some of the biggest updates during the software's grand reveal, here's a list of some iOS 11 features you might not have heard of, but are equally exciting.
Best iOS 11 tricks and hidden features: One-handed keyboard on iPhone
When you only have one free hand but just have to write that witty tweet, tapping at the keyboard of the massive iPhone 7 Plus can be near impossible. Thankfully, Apple has recognised this problem and with iOS 11 has created a keyboard which shuffles over to the left or right, well within reach of your outstretched thumb.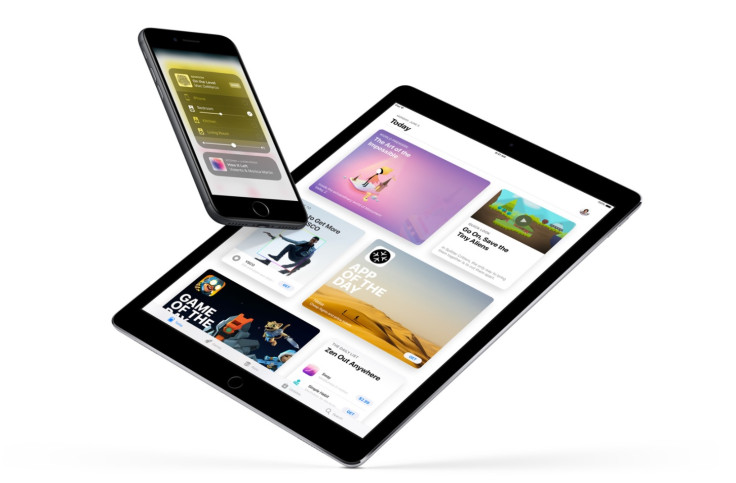 Just press and hold the emoji key for a second, then the option to move to the keyboard across appears, as well as a shortcut to the keyboard settings page.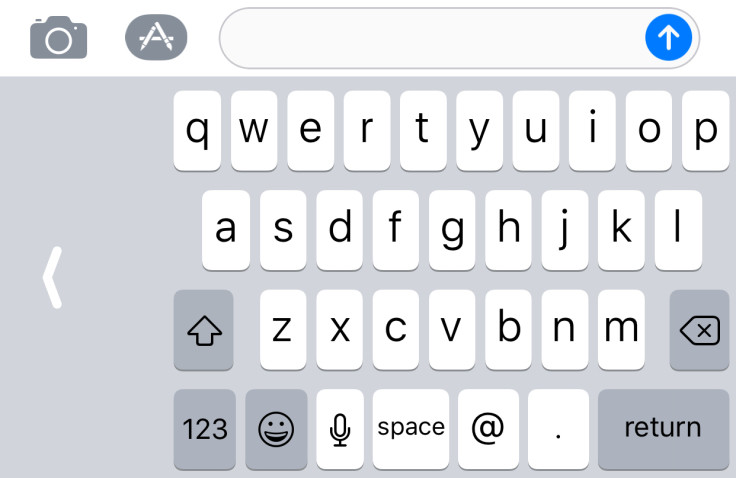 Best iOS 11 tricks and hidden features: Record screen
Taking screenshots is nothing new, but with iOS 11 you can now record video of the screen. The button to start recordings can be added to the new Control Center panel by going to Settings -> Control Center, then sliding Screen Recording into the Include panel.
Then just swipe up from the bottom of the screen, tap the circular record icon, and your recording will begin. Force-Touch the record icon to switch the microphone on or off for each recording.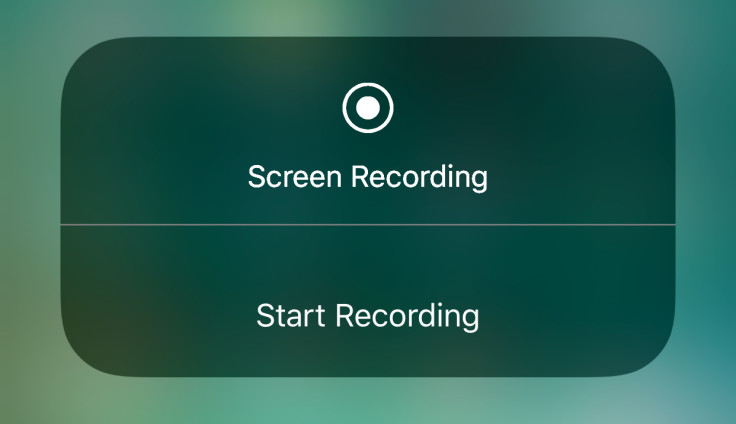 Best iOS 11 tricks and hidden features: Force touch in Control Center
Sticking with Control Center, if you Force-Touch some icons they expand to show more information or reveal extra controls. This puts the option of switching Personal Hotspot on or off in easy reach. This is also how you find a shortcut to Night Shift - just Force-Touch on the screen brightness icon.
Best iOS 11 tricks and hidden features: Type to Siri
Sometimes speaking outloud to Siri can be a little awkward. To solve this, and make Siri accessible for those with speech impediments, iOS 11's Accessibility settings includes the option to type to Siri. Go to Settings -> General -> Accessibility -> Siri and switch on Type to Siri.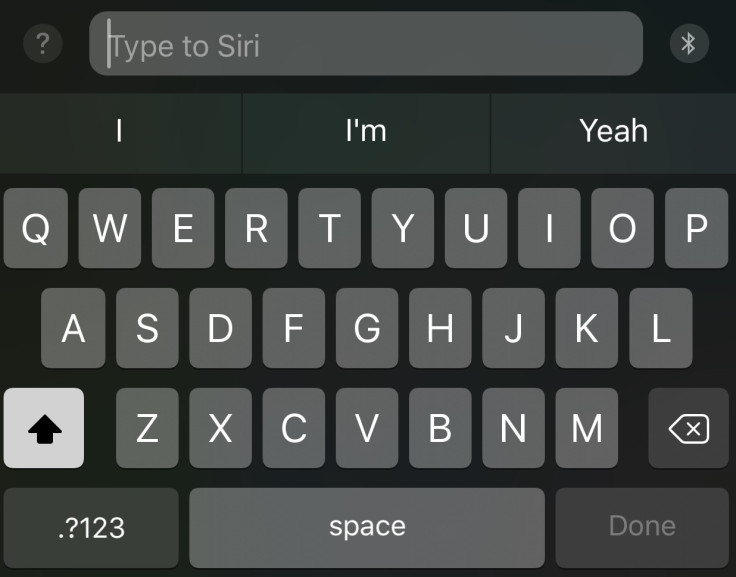 Best iOS 11 tricks and hidden features: Instant Wi-Fi password sharing
Handing out the often-forgettable Wi-Fi password to visitors can be a pain. To fix this, iOS 11 gives iPhone and iPad owners a quick way of sharing their Wi-Fi password with others without remembering, finding it, or even telling them what it actually is.
If someone with an iOS 11 device attempts to connect to your Wi-Fi, and your iOS 11 device is unlocked, you will be alerted and given the option to share the password with their device.
Best iOS 11 tricks and hidden features: Dark mode
Although iOS 10 already has a way to invert colours to help people with certain types of colour blindness, iOS 11 adds a new Smart Invert feature, which flips white to black and blue to orange, but intelligently works to keep the rest of the operating system unchanged. This works best with iOS's own apps, but means images display normally while the blinding whiteness of your email inbox is switched to eyesight-saving black.
To switch it on, go to Settings -> General -> Accessibility -> Display Accommodations -> Invert Colours and switch Smart Invert on.
Best iOS 11 tricks and hidden features: QuickType keyboard flick on iPad
Mentioned by Apple in the WWDC keynote but worth revisiting, the iPad keyboard now offers up numbers and punctuation without switching to a different set of keys. Flicking down on each key in a pecking motion summons the key's secondary input.

Best iOS 11 tricks and hidden features: Use Files to grab something from Mac desktop
Apple's new Files app is included in iOS 11 and, for the very first time, gives the iPhone and iPad a file management system similar to that used by computers. Files gives you immediate access to files stores everywhere across Apple's ecosystem, from locally on your iPhone, to the iPad or Mac you left at home via iCloud Drive.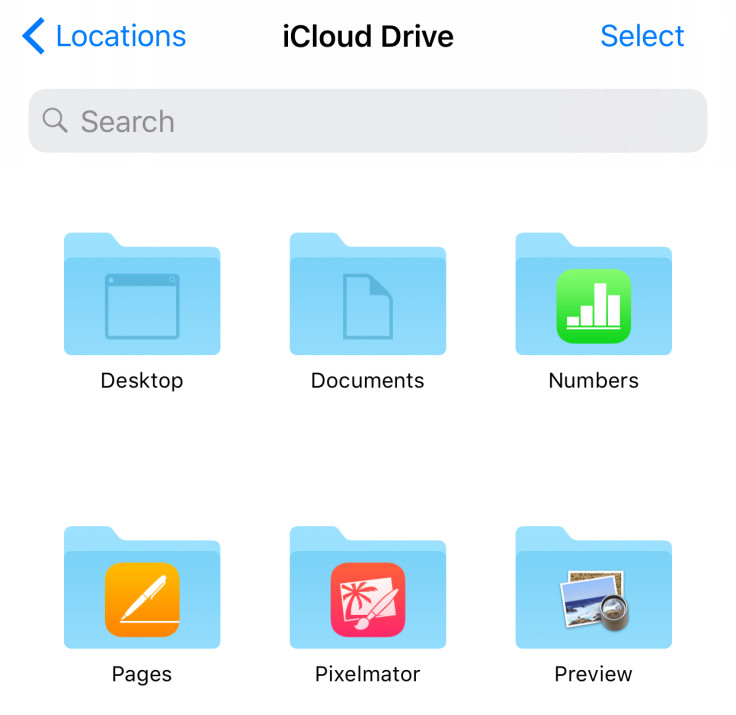 Best iOS 11 tricks and hidden features: Annotate screenshots
When you take a screenshot (by pressing the power and home buttons at the same time), the image sits in the bottom-left corner for a moment. Tap on it and you can crop and annotate it with a range of different virtual markers, pens and pencils, then save it to your camera roll.
Best iOS 11 tricks and hidden features: More detailed weather forecast
Simple one, this. Swipe up on the weather app to see more details about each location. These include sunrise and sunset times, plus percentage chance of rain, humidity, wind speed and direction, what temperature it feels like, precipitation, pressure, visibility and UV index.