I Took A Pill In Ibiza singer Mike Posner gets honest about chasing women, money and fame
Posner spoke to IBTimes UK backstage at V Festival 2016.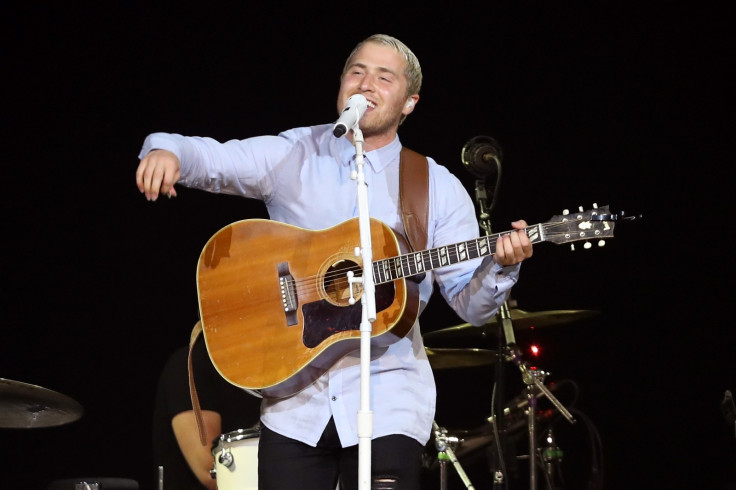 Mike Posner is back on the airwaves this year with his latest single I Took A Pill In Ibiza becoming one of this summer's biggest anthems. The new wave of popularity is familiar ground for the US singer-songwriter who rose to prominence in 2010 with his catchy pop jingle Cooler Than Me.
This time round, Posner has a fresh outlook on fame and fortune and tells IBTimes UK what made him focus on the more important aspects of life.
Thanks to a remix by Norwegian production duo Seeb, I Took A Pill In Ibiza sounds feel-good and joyous in every sense. However there's a much deeper and melancholic meaning to the single which reached number one in the UK out-performing Posner's debut six years ago.
"You don't wanna be high like me, never really knowing why like me/ You don't ever wanna step off that roller coaster and be all alone," Posner croons.
Reflecting on the lifestyle which inspired the song, Posner, 28, said backstage at V Festival 2016: "It's just what happened in my life. I used to drink a lot more. I don't drink anymore. I'm off alcohol but I still do some drugs periodically."
He continued: "I would say [the song is] encouraging people to take a hard look at their goals and why they're doing what they're doing. I was doing things to get famous, rich and attention from the opposite sex. I got all those things but what I found was none of them made me feel any different or happier. The main thing is they exacerbated a lot of the insecurities that I had."
What's the one piece of advice Posner would give to others living the party lifestyle? "If you're not using your life to get those three things then what do you use your life to do? I don't know the answer to that, I just know life is not about those three things," Posner admitted.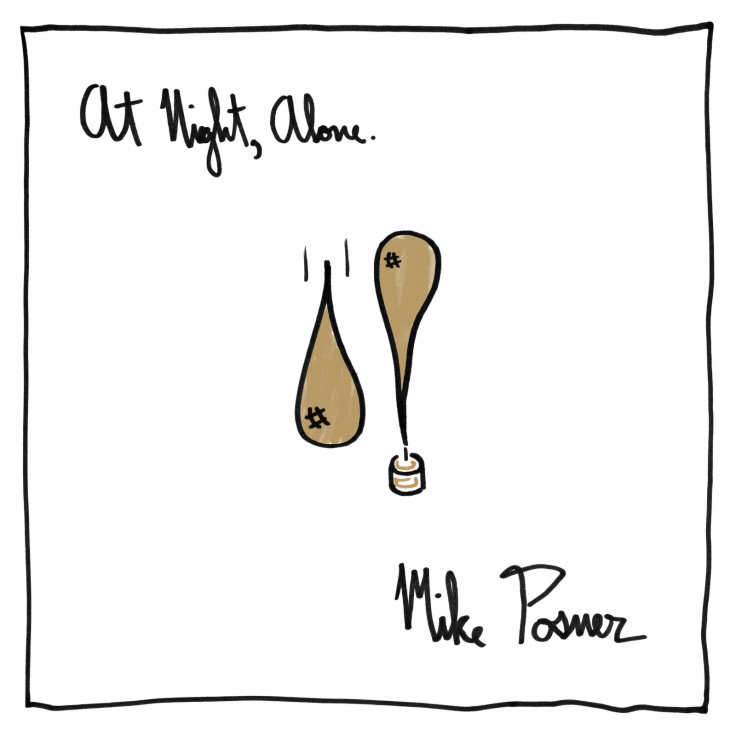 Although not topping the charts, Cooler Than Me barely left the radio in 2010 and earned Posner a breakthrough artist nomination at the American Music Awards that year. The track served as the lead single for Posner's debut album 31 Minutes To Takeoff, which reached number eight on the Billboard 200 chart.
Did the subsequent fame heighten Posner's quest for the fast life? The singer admits: "I suppose it was happening my whole life but [Cooler Than Me] helped me get those things. When I was living my old life I just thought, yeah, if I get [fame, money, women], I'd be happy'."
Posner added: "Fame was one of those things that I wanted. I'd like to be completely not in that place [of chasing fame now] but there's a lot of deprogramming you have to do. There's a Blackstar song that says, 'Even my conditioning is being conditioned'. I like being liked by other people and I don't think that's pride, it's a flaw. I still rely on approval from others to a certain extent. Maybe less so than when I was a little younger but I still do."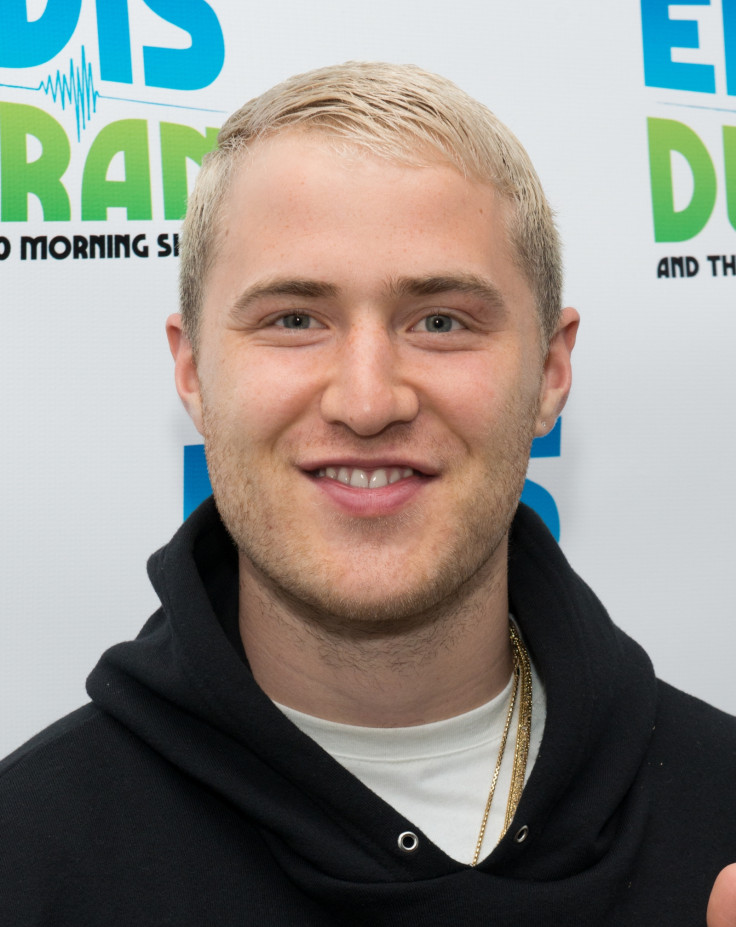 The early hype surrounding Posner led to the musician writing tracks for a host of other singers including Justin Bieber, Snoop Dogg, Nick Jonas, Maroon 5 and Austin Mahone. However, the ever-fickle pop industry decided to strike with Posner and follow-up releases to Cooler Than Me floundered.
Revealing how the burst bubble changed his attitude towards success in the music business, Posner said: "I learned to be happy when I wasn't popular because after [Cooler Than Me] died away, I put out songs that weren't as popular and I wasn't as famous as before. After some time out of the spotlight, to use that cliche phrase, I learned to be happy without it. Now that I'm in my second wave of success, I just feel less attached to it. I'm not scared to lose it or for the wave to crash because I know if and when it does I can still be happy."
Mike Posner's new single Be As You Are is out now and appears on his second studio album Night, Alone, released in May 2016.
Watch Mike Posner's I Took A Pill In Ibiza music video:
© Copyright IBTimes 2023. All rights reserved.