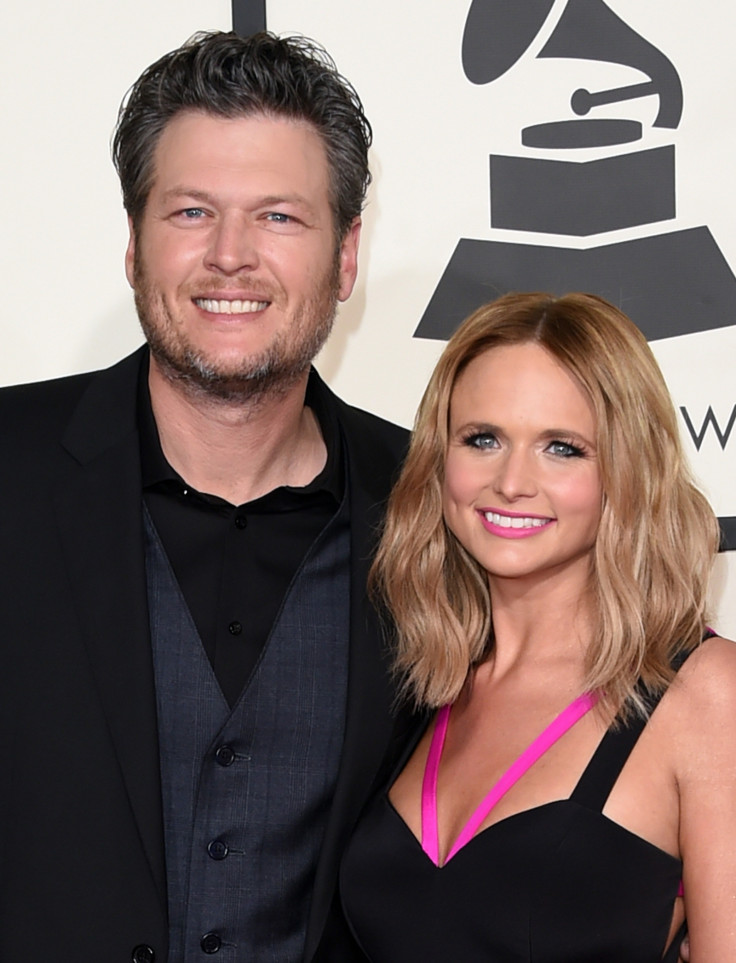 Miranda Lambert is opening up about her high profile divorce from Blake Shelton in July 2015. The Over You songstress revealed that she turned to music for comfort.
Lambert released The Weight Of These Wings last year, which was inspired by her divorce from Shelton. Speaking about her double-album, Lambert told Billboard, "If you want to hear my side of the story or my opinion of what happened, it's all on there. There's no mystery anymore. Take from it what you will."
After her news about her divorce from Shelton became public, the Country singer immediately hit the studio and wrote her hit track Vice. "I walked in with guns blazing."
The 22-year-old, who didn't want to record an album exclusively dedicated to her breakup, recalled, "I was like, 'Let's feel it all.' I was ready to have the days where I can't even stand up and the days where I'm celebrating."
Lambert also admitted to undergoing lifestyle changes after parting ways with her ex-husband, who has been dating Hollaback singer Gwen Stefani.
"I'm known for my fiery personality and my confidence, but that's not me all the time. I won't look at things ever again in the same light, because different things in your life bring you to a deeper level with yourself. I won't take pain for granted anymore," she was quoted as saying by Billboard.
Lambert too has moved on from Shelton, with singer Anderson East and they made their first red carpet appearance at the 2016 CMA Awards. The Over You hitmaker took to Instagram to write a short tribute to her new beau on his 30th birthday on 18 July.
Alongside several candid photos of them, Miranda's caption reads, "Rock & Roll Sundays and No Makeup Mondays. My favorite Bama boy turned 30 today. He owns the stage and he owns my heart. Thanks @andersoneast for inspiring me in so many ways. You are a light that could outshine the sun. I love making memories with you."
She continued, "#burnincandlesatbothends #30somethings: Tommy Barrett and #birthdayselfie And thank you to our friends @chrisstapleton@morganwithane @brent_cobb And @darienlake for making it such a special celebration #darienlakethemepark#rollercoasters&waterslides "