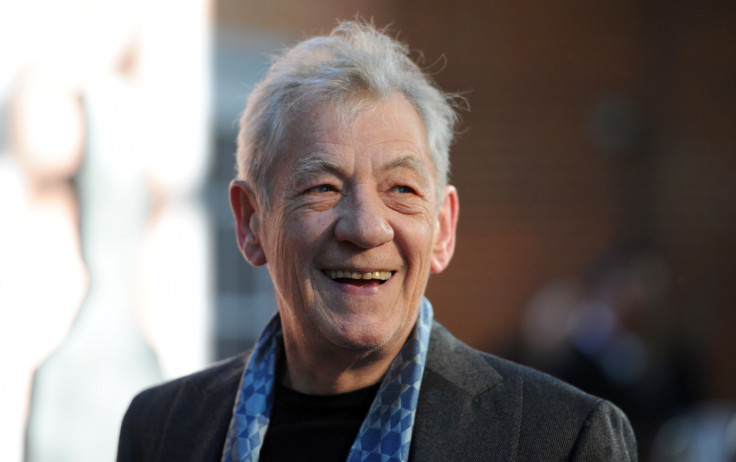 British actor and bonafide national treasure Sir Ian McKellen turns 77 years old on Wednesday (25 May) and what better way to celebrate his birthday than to look back on his jam-packed career in film? From high fantasy to some serious Shakespearean drama, he's owned roles in every genre but it's not hard to pick McKellen's best performances given how iconic some of his characters are.
In honour of his birthday, IBTimes UK have listed our favourite films of his, noting in particular the ones that are now synonymous to him. First up, we look at his work in...
The Lord Of The Rings/The Hobbit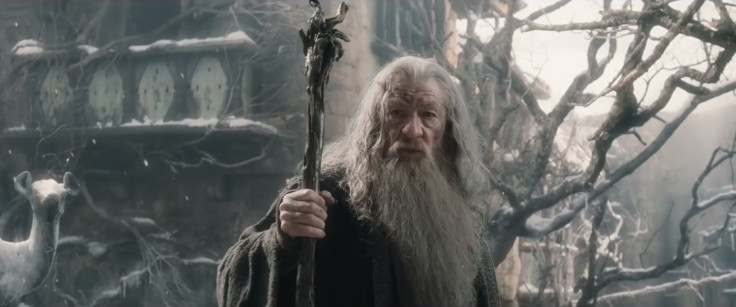 Arguably his most famous on screen character to date, McKellen began playing JRR Tolkien's beloved literary wizard Gandalf in 2001 and reprised the role a further five times for follow-up movies across both The Lord Of The Rings trilogy and later, The Hobbit franchise.
His portrayal undeniably presented the heroic gravitas, wit and nobility the character needed, adding a wonderful sense of humanity to an otherwise fantastical movie. He wasn't afraid of the action side though either, with his Gandalf regularly getting involved in the movie's battle sequences. His skills so expertly showcased here, with him acting the wise old grandfather-figure one moment and an all powerful, respected warrior the next.
Mr Holmes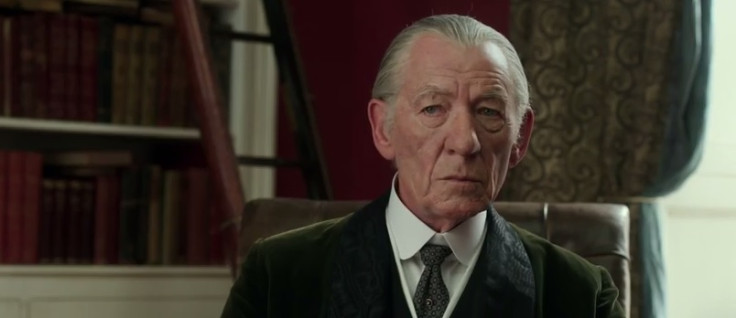 In Mr Holmes, McKellen delivered some of his most nuanced work yet, a far cry away from the theatricality of Gandalf. As he channels a man 20 years older than himself suffering from impending dementia so effortlessly, it's almost hard to believe he's acting, and the frequent close shots highlight his wonderfully subtle facial expressions that emphasise this.
His ability to mix hammed-up humour when Holmes is in a grumpy and disdainful mood and presenting great pathos in the more serious scenes is seamless and makes for a very believable, three-dimensional character. In the past when we've seen a young Holmes acting cantankerously – like in BBC television series Sherlock – we've often regarded him as a bit of a rude outcast with poor social skills despite his obvious brilliance. Here, we almost let the grumpiness go because McKellen is undeniably endearing and real.
Gods And Monsters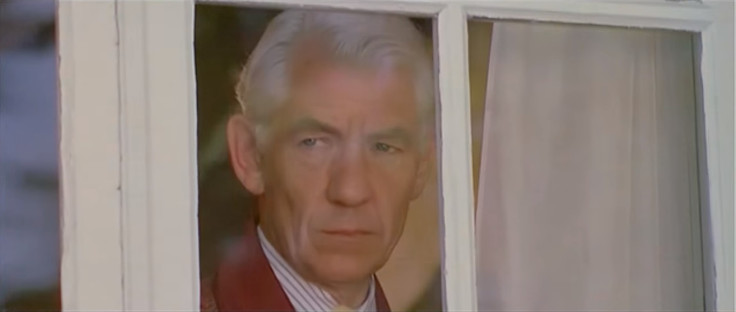 In the 1998 film Gods And Monsters, for which he received his first Oscar nomination, McKellen portrayed real-life director James Whale, most famous for directing classic horror picture Frankenstein back in 1931 and four years later, The Bride Of Frankenstein. Here, the biographical semi-fiction film concentrates on his reluctant retirement after a series of strokes have left him fragile and under the care of his long-time housemaid Hanna (Lynn Redgrave).
The film not only tackles the issues surrounding Whale's acceptance of getting older but also depression, post-traumatic stress disorder sparked by his tragic service in World War I, and the life-long shame he's felt inside about his not-then-accepted sexuality. During his retirement, Whale befriends his ex-Marine gardener Clayton Boone (Brendan Fraser), a young man who eases his loneliness but exacerbates other aspects of his inner turmoil.
X-Men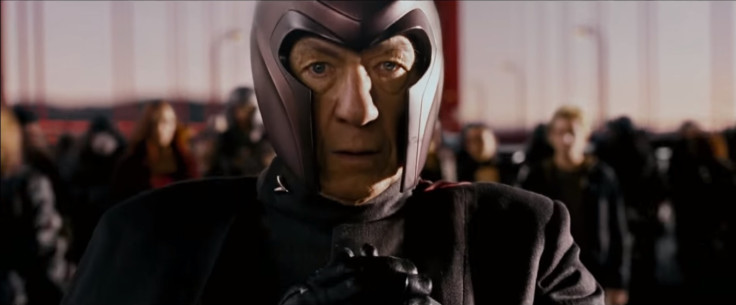 Long before Michael Fassbender adopted the villainous role in X-Men reboot, First Class, McKellen brought Marvel Comics character Erik Lensherr, aka Magneto, to life in the 20th Century Fox movies beginning in 2000. At the time and alongside his real-life friend Patrick Stewart, McKellen proved that actors need not only make a performance within a superhero film exciting and endlessly faithful to the source material, but also add depth and creativity to the character as well.
Magneto's certainly not a easy character to play either, constantly walking the line of antagonist and hero in almost of all the movies across the franchise. While Fassbender might make a menacing metal-manipulator in the newer movies, McKellen's stand-offish and often cruel portrayal will always be the one that people remember most.
Richard III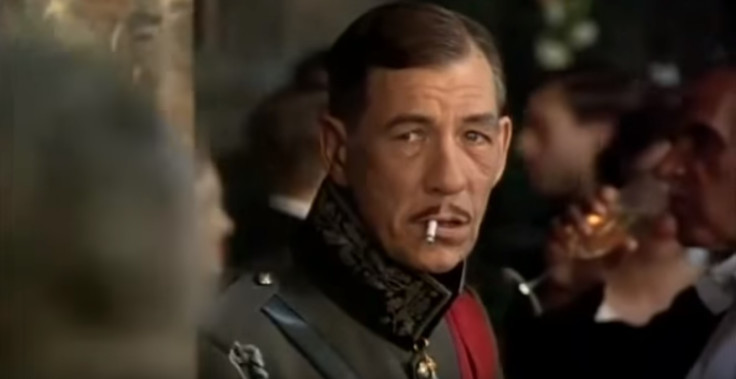 No list of McKellen's best performances would be complete without paying respects to some of his Shakespearean works, most notably, his titular role in the 1995 film Richard III. Starring alongside Annette Bening and Iron Man himself Robert Downey Jr, it tells the familiar story of a murderous king's rise to the throne in an alternative fascist England setting.
Jim Broadbent, Kristin Scott Thomas, Dominic West and Maggie Smith also star. McKellen also helped adapt the screenplay with the film's director Richard Loncraine, even more incentive to check it out.
For more entertainment news follow A-List on Twitter @Alistinsider