Ian Somerhalder spotted buying ring for Nikki Reed; Nina Dobrev buys new home to get away from ex?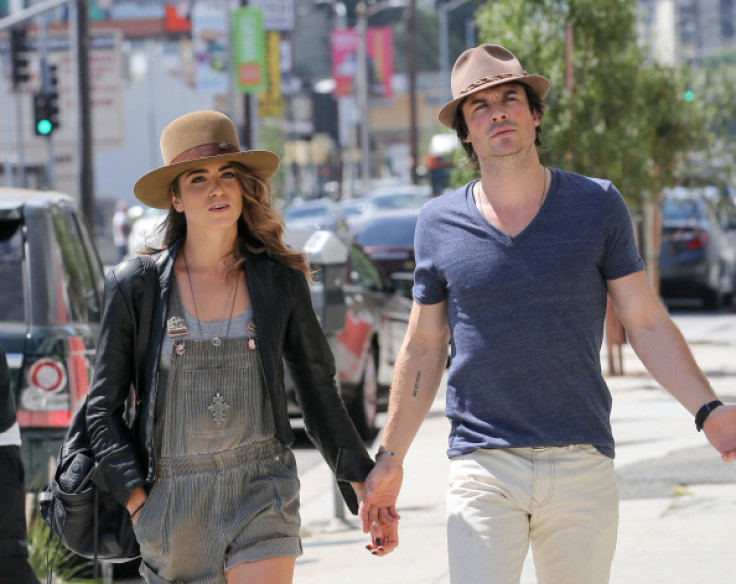 Ian Somerhalder and Nina Dobrev's romance was short-lived, but the Vampire Dairies star's romance with Nikki Reed might go all the way down the alter.
According to new reports, Somerhalder might propose to his Twilight girlfriend, as the actor has been spotted buying engagement rings.
The 35-year-old actor was photographed visiting the popular Neil Lane jewellery store, what seemed to be a stop to get a Christmas gift for someone special , reported E!Online.
Although its not sure what he was shopping for, but Neil Lane is well known for its beautiful engagement rings.
A source told the website, "Ian was in the store for about an hour, and suggests that it might have been shut down for the star since there was nobody seen entering or exiting while he was there."
Another sourced added, "We haven't heard about this stop by Neil Lane, but they wouldn't be surprised if it was for an engagement, adding that things have been going very fast between Somerhalder and his lady Reed."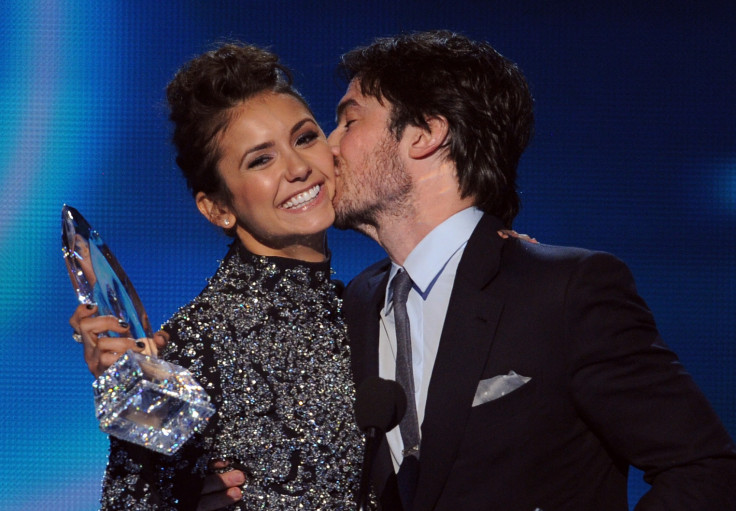 Although its not sure how ex-flame Nina Dobrev will react to the news of Somerhalder's engagement, if and when it happens.
New report suggests that Dobrev bought a new home in Los Angeles, to get away from Atlanta when she's not filming for the hit CW series.
She told E!Online: "One of my favorite things to do is host a girls night where my girlfriends and I can get together and come together in the kitchen, test out new recipes, and just enjoy each others company."
This new house in LA might be away from Nikki Reed and Ian's constant display of affection on the sets.
Another report claims that Nina "hates" her ex boyfriend, because of which their on-screen chemistry is suffering.
According to Celeb Dirty Laundry, Nina has gotten to the point where she actually "hates" Ian, and when their characters, Elena and Damon are forced to do romantic love scenes together they aren't as steamy as they should be, and once were.
With Ian and Nikki Reed's impending engagement, and Dobrev buying a new home in LA to be away from the actor, the future of The Vampire Diaries is certainly uncertain.
© Copyright IBTimes 2023. All rights reserved.