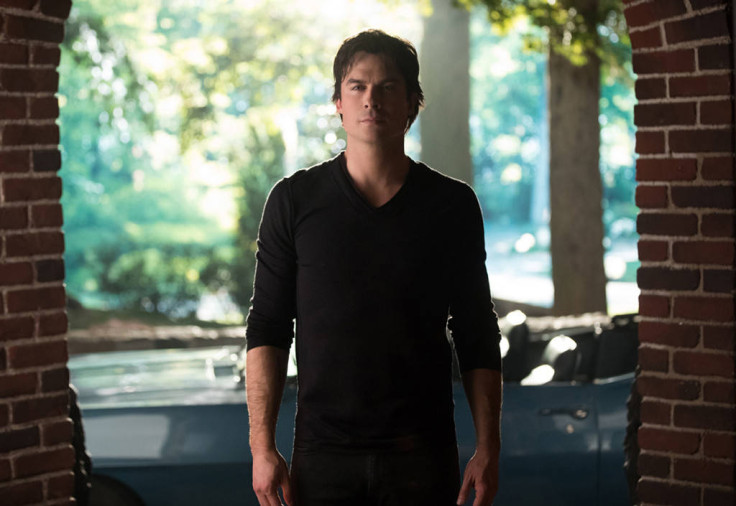 Elena and Damon's love saga will soon come to an end with the series finale episode of Vampire Diaries and fans can't wait to see what is in store for the two lovebirds who got separated since last two seasons due to an unfortunate sleeping spell by Kai.
Nina Dobrev, who left the show in season 6, is returning to say her final goodbye and fans are eager to see how romantic her meeting with Damon will be. Ian Somerhalder, who plays the lead opposite the actress in the series, has revealed that the return will be 'powerful'.
"The great thing is that for the audience to see this character that they've loved for so long and that she went away and now she comes back, this sort of everyday girl who had really fallen into hard times in her life that the audience had grown to love and really identified with in so many ways, and to see that character back in Mystic Falls is going to be really powerful," Somerhalder told E Online.
Both Somerhalder and Dobrev were dating during the show's previous season but they split later. Soon after the actor got married to Nikki Reed and rumour were abuzz that the TVD actress left the show after the heartbreak.
However, the 38-year-old actor shared a long post blaming his 'made-up' fight with his former love on the 'click bait' media and weighed in on their friendship despite breakup.
The epic love triangle between one girl Elena Gilbert of Mystic fall with two vampire brothers, Damon and Stefan Salvatore is set to come to an end with the reunion of Dalena, whose toxic love has painted the town red since last few seasons and thereby kept fans glued to their sizzling chemistry. A promo reveals that Damon and Elena are beyond ecstatic as they reunite after years of separation.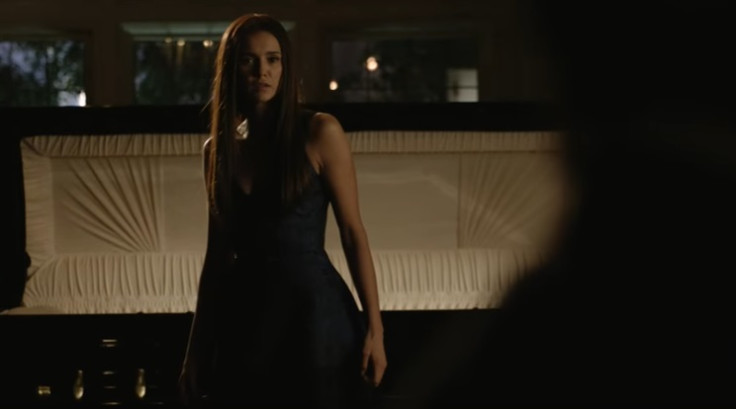 Show creator Julie Plec, meanwhile teases that Dobrev gave her 'best performance' in the TVD series finale. "I can tell you that it was really great having Nina walk in the door. She came to really give her best work. She was excited to see everybody. She wanted to play and have fun and be great and she delivered everything we could have ever asked from her. You know, the perfect tears, the perfect performance, and it was really nice to have her be there and be at the top of her game."