Ian Watkins: IPCC investigates two Bedfordshire detectives over Lost Prophets singer child abuse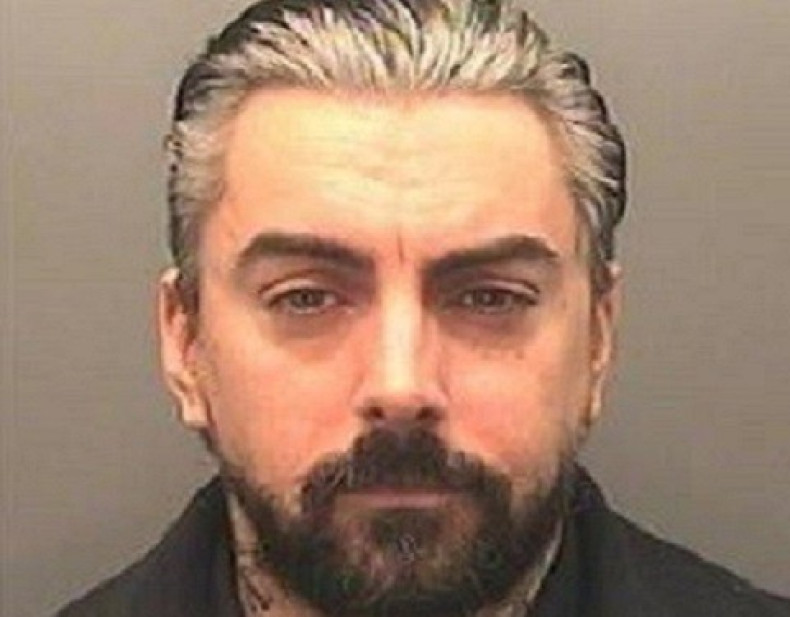 Two Bedfordshire Police officers are being investigated by the Independent Police Complaints Commission (IPCC) for failing to conduct a thorough enough investigation into horrific sex abuse by the former Lost Prophets singer Ian Watkins.
A probe by the IPCC into how the force handled the case has found it took "immediate steps" to investigate an allegation of child abuse involving Watkins in 2012 and to safeguard an infant.
However, the IPCC launched an investigation into two detectives over alleged misconduct for not complying with force policy on recording decision-making, and "not pursuing all reasonable lines of enquiry".
The commission said the detectives should have seized and analysed electronic equipment belonging to a child victim's mother, named as Miss A.
IPCC Commissioner Jan Williams said: "Bedfordshire Police officers did respond in a timely way to the allegation made by Joanne Mjadzelics in 2012, and demonstrably had the welfare of Miss A's child uppermost in their minds.
"Nothing was found by our investigation to say the force could definitely have prevented any offending, or contributed to bringing Ian Watkins to justice sooner.
"However, there were some more investigative steps detectives could have taken, including the earlier seizure and analysis of electronic equipment belonging to Miss A.
"The two officers subject to the IPCC investigation stated that they did not believe there were grounds to seize Miss A's devices, and it is regrettable that they failed to document their decision making in this regard."
Disgraced pop star Watkins was sentenced to 35 years in jail in December 2013 after admitting to charges including the attempted rape of a baby.
He was jailed alongside two women who are the mothers of the children he abused. One woman was jailed for 14 years, the other 17.
During sentencing, Mr Justice Royce said Watkins showed a complete lack of remorse and posed a significant risk to the public.