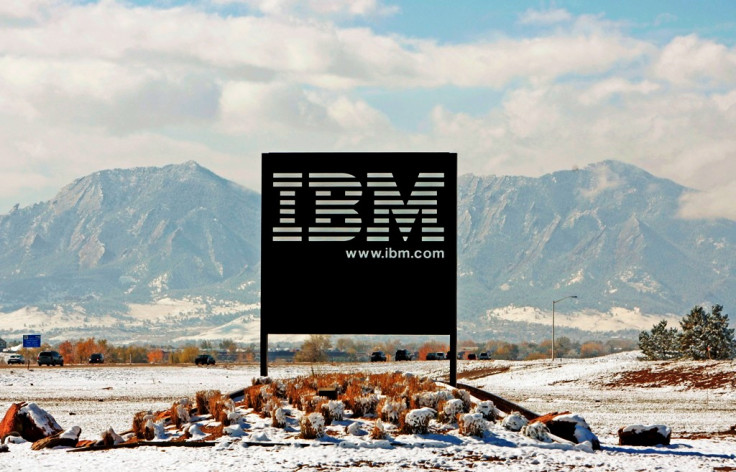 US tech giant IBM is launching a service that will allow working mothers to ship expressed breast milk in temperature-controlled packages to their babies while travelling for work.
The company is offering the unique service in an effort to attract and retain female employees, while alleviating some of the logistical complications involved in breastfeeding babies, according to a report in Fortune.
The company is not sure how many women will actually take advantage of the service, Fortune said, adding that it will keep the programme alive even if just a small handful of women find it valuable.
"We are going to experiment with this and see how many women are interested," Barbara Brickmeier, vice president of benefits at IBM, was quoted as saying.
"As long as it appeals to a segment of our population and they feel that they can better balance their work and home, we will continue it."
At IBM, which has a female CEO, Ginni Rometty, about 29% of the total work force are women, compared to 30% at Apple and 31% at Facebook.
While the details of the service are yet to be revealed, the company plans to create an app to go along with the shipping service. This would enable employees to specify which hotel they are staying in so that temperature-controlled packaging will be ready when they arrive, according to spokesperson Laurie Friedman.
If IBM's attempt succeeds, a number of other companies are expected to follow it.
Breastfeeding mothers on travel often find it difficult to find a place to store expressed milk and keep it cold enough to survive the trip. They may some times have to "pump and dump" - discarding already expressed milk to keep the flow of milk intact.
Instead, IBM plans to organise a service for women to ship breast milk back to their babies in temperature-controlled packaging whenever they travel for business.
Many technology companies have recently come up with employee benefits to highlight their profile as family friendly. Companies such as Apple and Facebook earlier said they will pay for two rounds of egg-freezing for female employees.