Ibolya Ryan stabbing: 'Burqa-attacker' referred to court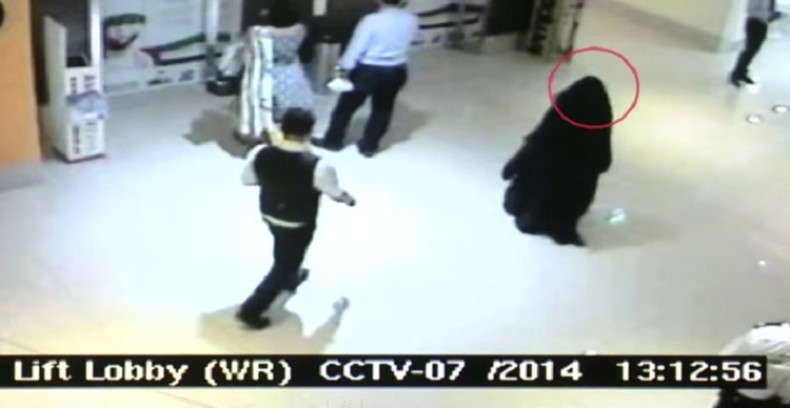 An Emirati female suspect has been referred to the court in the murder trial of the American teacher in Abu Dhabi, officials confirmed on Sunday (1 March).
Alaa Bader Abdullah, 38, has been accused of murdering 47-year-old American teacher, Ibolya Ryan, in an Abu Dhabi shopping mall restroom.
Abdullah is also being charged of attempting to murder another American, a doctor, by leaving a bomb outside his apartment in Abu Dhabi.
Both the murder and the attempted bomb attack happened on 1 December last year in the UAE capital Abu Dhabi.
The suspect is also facing charges of funding al-Qaeda, "with the aim of financing terrorist organisations in the UAE," Attorney General Salem Saeed Kubaish was quoted in the official WAM news agency.
Abdullah allegedly gathered a number of explosive weapons and created an Internet account promoting "ideas of a terrorist group". She was also found to have "listened to lectures by late Al-Qaeda leaders Osama bin Laden and Abu Musab al-Zarqawi [and] watched video clips of killings and beheadings," said Kubaish.
"The accused has confessed in detail to investigators to have committed these crimes," said Kubaish who confirmed that she is being, "provided with all legal guarantees."
The suspect's case has been referred to the Federal Supreme Court, however, a date hasn't yet been released for the start of the trial.