Abu Dhabi: Dalal al Hashemi arrested in connection with murder of US teacher Ibolya Ryan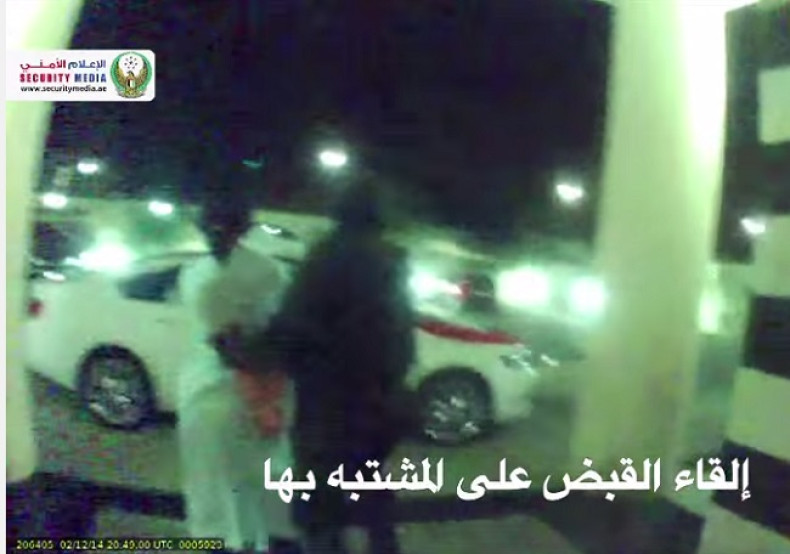 The suspect accused of stabbing to death US teacher Ibolya Ryan at an Abu Dhabi shopping mall has been identified as Dalal al Hashemi.
The 38-year-old Yemeni woman was arrested today (5 December) in connection with the teacher's murder and is also accused of planting a bomb in front of an Egyptian-American doctor's home, according to ABC.
Police believe she was not a "lone wolf" but her house was "a base of operations".
Interior Minister Saif bin Zayed said in a statement that the suspect "targeted her victims based on nationality alone".
The woman was a wearing a burqa when she stabbed the 47-year-old mother-of-two to death – reportedly up to six times – in the ladies toilets on Reem Island in the upmarket mall in Bourik Mall.
Dramatic footage released by police shows the suspect's arrest and a SWAT swooping at the home at night.