Madeleine McCann: Parents to exhaust £750,000 fund in last-ditch search for missing daughter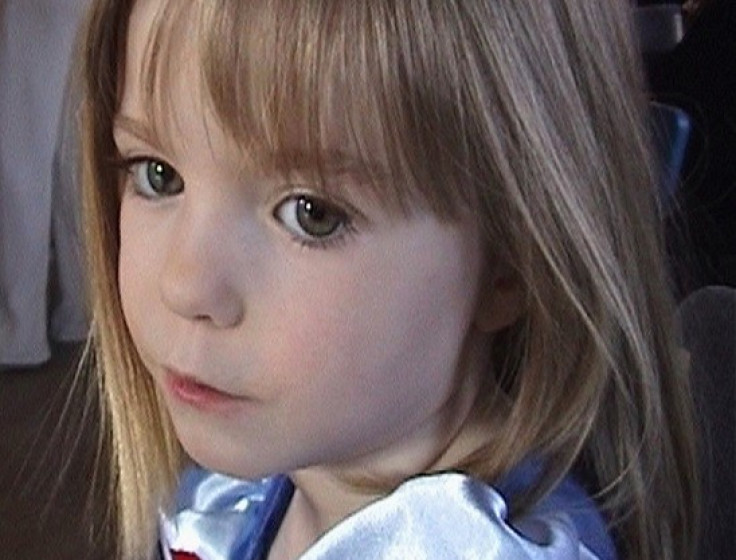 Madeleine McCann's parents are to launch a desperate final bid to find their missing daughter using up the last of the money left in their appeal fund, it has been claimed. With Scotland Yard's £12m investigation into Madeleine's disappearance expected to be closed in the new year, Kate and Gerry McCann are understood to be investing £750,000 in a private search – a fee that will finally clear out the so-called No Stone Unturned fund.
The money is said to have been set aside because the McCanns always intended to launch their own investigation using private detectives should the Scotland Yard's Operation Grange conclude without success. The total was boosted by sales of Mrs McCann's 2012 book Madeleine.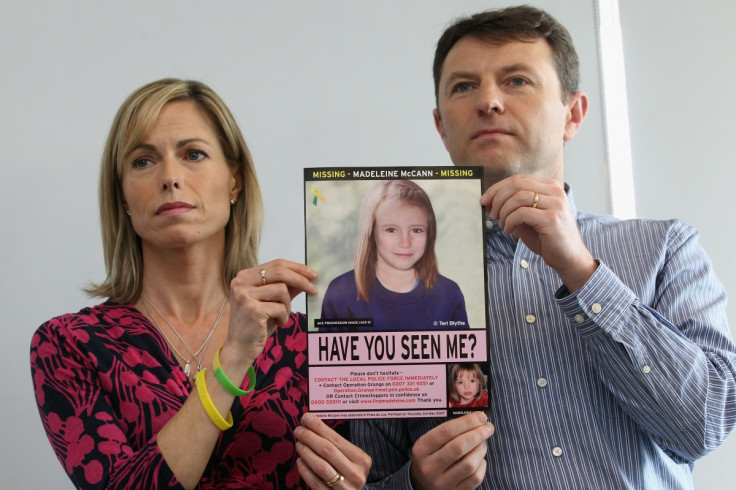 As the ninth anniversary of their daughter's disappearance approaches Mr and Mrs McCann remain as determined as ever to find out what happened to her, a source told the Sunday Mirror. "They have always said they'll do ­anything they can to keep going. That ­commitment remains,' they said.
But while plans are said to be in place should Scotland Yard officially conclude its investigation, the couple's private search will not begin until that is confirmed. "We don't know exactly when Operation Grange will end but while it continues it has the finest technology and analysts," the source said, adding: "Private investigations are expensive and do not have anything like the range and capabilities available to the Yard."
Madeleine disappeared shortly before her fourth birthday in May 2007 while her family were on holiday in Portugal's Algarve region. She and her two younger brothers were sleeping in a holiday home while her parents dined with friends at a Tapas restaurant nearby.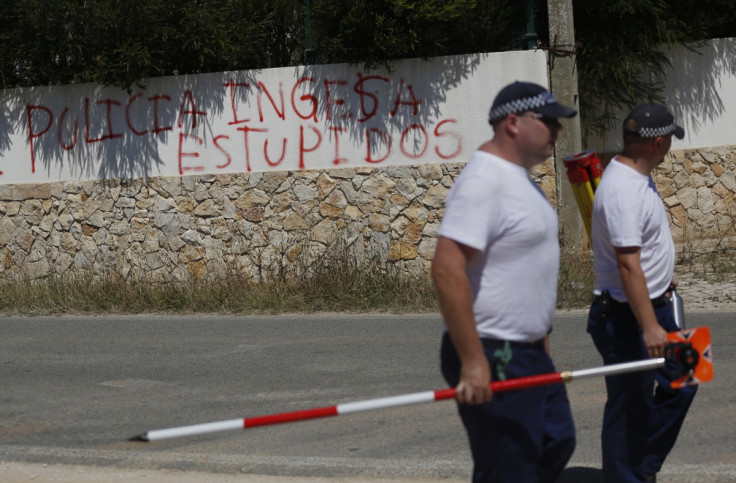 The three-year-old was found to be missing when one of the holiday party returned to check on the children. Her two brothers were still in the room. Following Madeleine's disappearance, investigators launched one of the world's largest ever searches for a missing person.
Scotland Yard's own Operation Grange was launched in 2011 and has so far taken thousands or statements and gathered a huge stockpile of evidence. There has been no breakthrough as yet, however, and the future of the official British investigation has come into doubt in recent years.
In recent years, the number of police officers working on Operation Grange has been cut from 29 to just four, with the Metropolitan Police only guaranteeing funding until April. A Met spokesman recently said that although the operation has investigated plenty of evidence over the past four years, the majority of it turned out to be of little use and Grange's work has now largely concluded.
© Copyright IBTimes 2023. All rights reserved.