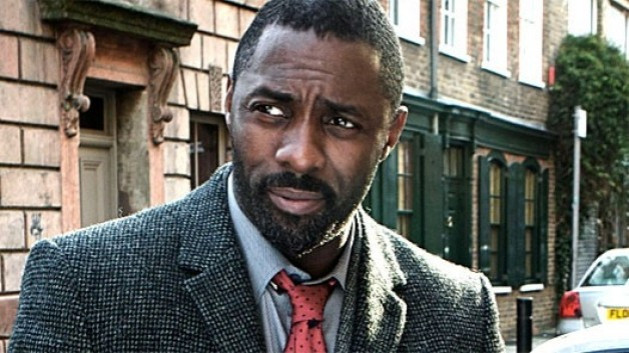 The Wire star Idris Elba could become the first black James Bond, Naomie Harris has revealed.
The Skyfall Bond girl confirmed that the 40-year-old British actor is in talks with producer Barbara Broccoli to take on the role 007 when Daniel Craig steps down.
She told the Sun: "I didn't realise that there was this talk and then I did a film with Idris and he said that he met [Bond producer] Barbara Broccoli and that it does seem like there is a possibility in the future that there could very well be a black James Bond.
"I would have to vote for Idris because I just finished working with him and he's a great guy."
According to Collider.com , fans will have to wait several years to see Elba play the iconic British spy on the big screen, as Craig has signed up for two more 007 movies.
Becoming the next Bond could be a huge career boast for the London-born actor who has had standout roles in films including Prometheus and Takers.
His role in HBO's critically acclaimed The Wire earned him the 2011 BET Best Actor Award and he was honoured with a Golden Globe for his lead role in BBC's Luther.
Despite the mounting speculation, Elba has played down talk of playing Bond.
He said: ''I don't want to be the black James Bond. Sean Connery wasn't the Scottish James Bond, and Daniel Craig wasn't the blue-eyed James Bond, so if I played him, I don't want to be called the black James Bond.''
Harris recently worked alongside the DJ and music producer in a biopic based on Nelson Mandela's life. The film titled, Mandela: Long Walk to Freedom, will be released in 2013.