If you owned a 'fat' PS3, Sony may owe you $55
Are you annoyed that Sony removed Linux from the original PS3? Well you could receive some restitution.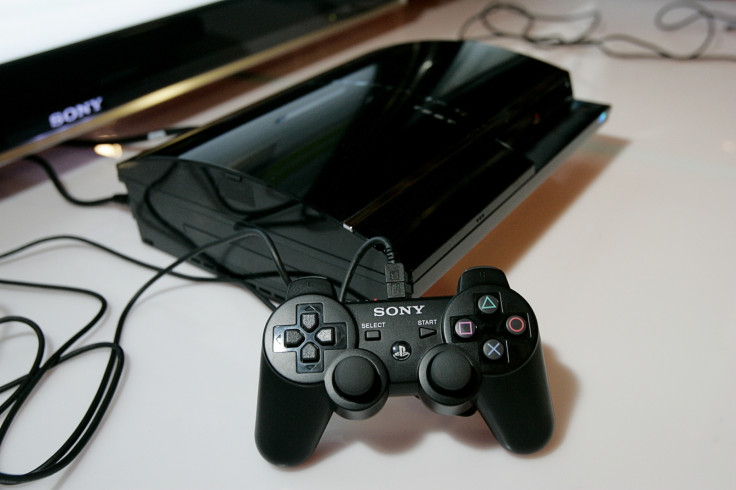 Users who purchased one of the original first model PlayStation 3 video game consoles could stand to receive a small settlement from Sony over a class action lawsuit filed against the firm over its decision to remove Linux support.
When the PlayStation 3 was first launched in 2006, it came with the "OtherOS" feature, which enabled users to partition part of their hard drive and install Linux on it. In April 2010, Sony decided to remove the feature with a system software update for security reasons, but users weren't happy.
It turned out that a lot of people actually did use Linux in order to help them crack the old "fat" PS3 systems, and they were angry that the function was taken away, especially since Sony had advertised Linux support as a key selling point when it first promoted the console.
Users were apparently angry enough to form a class action lawsuit in 2010 and sue Sony for false advertising, breach of warranty and other offences, and now, after six years, Sony has finally reached a settlement.
Sony has not admitted to any wrongdoing whatsoever, however, if you are a US resident who purchased a "fat" PS3 between 1 November 2006 and 1 April 2010, you are eligible to claim $9. And if you can prove that you definitely used the OtherOS feature between those dates, you can claim $55 instead.
To submit a claim, you need to fill in an online form on the settlement website and include proof of purchase, as well as the PlayStation Network ID you used on the PS3 between those dates, and any proof of having used the OtherOS feature.
If you own multiple "fat" PS3 systems, you can file multiple claims, but you will have to prove that you definitely did use the Linux function on each of them. The cash payments will be made in March 2017 following official approval of the settlement by Judge Gonzalez Rogers on 24 January 2017 – however the payment amounts might be altered if appeals or costs are awarded, and the claims have to be verified and approved first.
According to Polygon, up to 13.5 million PS3s had been sold in the US by November 2010, but some of these systems are likely to be "slim" versions, which were launched in September 2009. So although the settlement could run into hundreds of millions of dollars, this is highly unlikely, as only a fraction of the users would have used the OtherOS feature on their PS3s, and an even smaller amount still will have any proof that they did.
© Copyright IBTimes 2023. All rights reserved.