Igor Strelkov: Key MH17 Crash Suspect Linked to Massacre of 3,000 Bosnian Muslims in 1992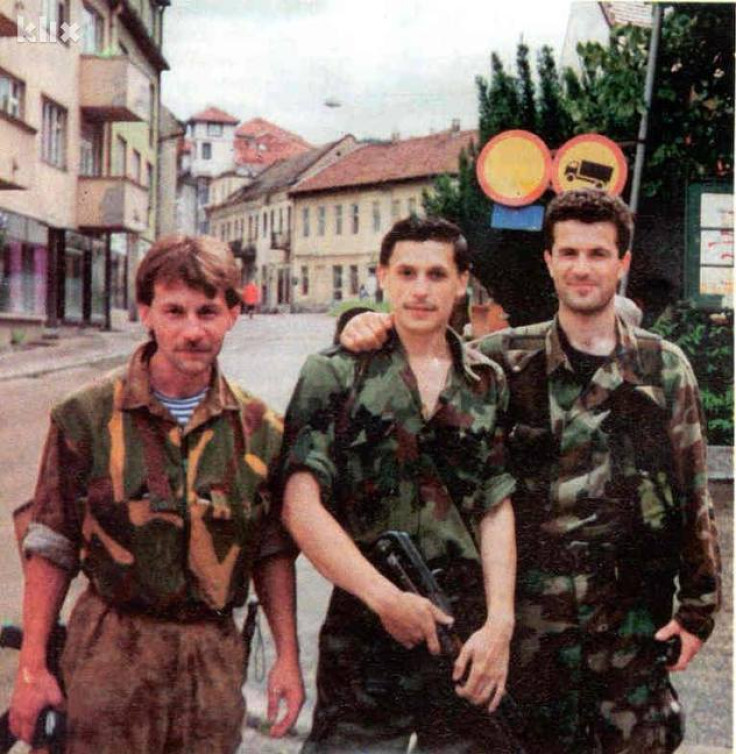 A retired Russian military officer turned separatist leader in eastern Ukraine, who is suspected of downing of Malaysian Airlines MH17, was allegedly involved in the 1992 Serbian ethnic cleansing of Muslims in the eastern Bosnian town of Visegrad.
A photo showing young Igor Girkin, known by his pseudonym Igor Strelkov, in Visegrad with another Russian mercenary and Boban Indic, a member of the Serb brigade that laid siege to the town, implicates the veteran of both the Soviet and Russian armies in the pogrom of Bosniak (Bosnian Muslims) civilians.
At least 3,000 Muslims were massacred in the eastern Bosnian town. Muslim men were rounded up and murdered. Hundreds of women were detained and mass-raped at the spa, the infamous Vilina Vlas. Women, children and elderly people were locked in houses and burnt to death.
Igor Strelkov has been called "one of the most powerful separatist figures in eastern Ukraine." He's a veteran of both the Soviet and Russian armies and has been described as a covert agent of Russia's GRU military intelligence. He declared himself the Minister of Defence of the self-proclaimed Donetsk People's Republic (DPR).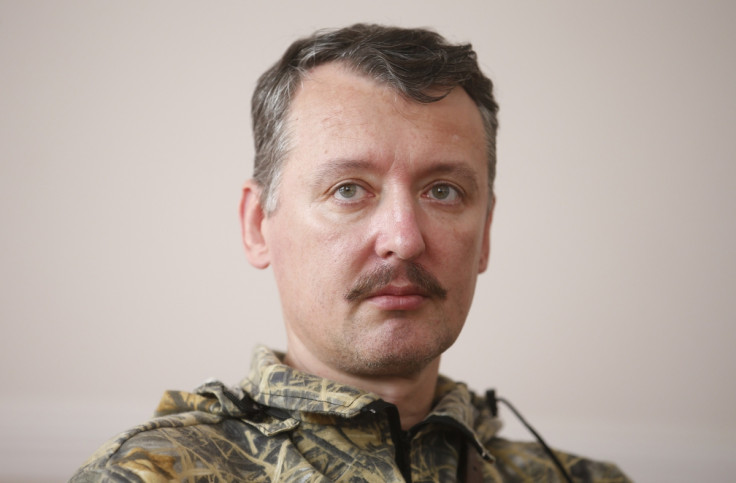 At the time the Malaysia Airlines plane went down, Strelkov posted a statement on VKontakte, Russia's version of Facebook, taking responsibility for the attack.
"We warned them not to fly in 'our sky," he wrote.
The post was later deleted.
Later, Strelkov claimed corpses near the debris died days before the plane took off. According to rebel website Russkaya Vesna, the leader was told by people at the scene in eastern Ukraine that "a significant number of the bodies were drained of blood and reeked of decomposition."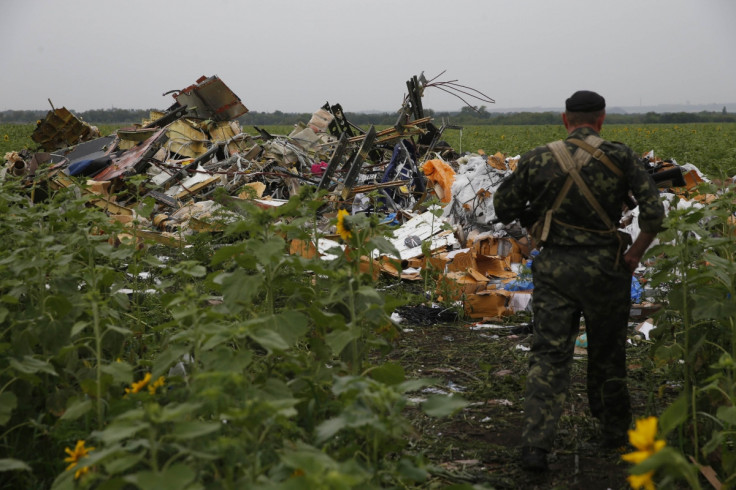 Bosnian media published the picture of Strelkov in Visegrad along with an account from a retired army officer, Aziz Tafro, who confirmed that the Russian nationalist took part in the Serbian aggression in Bosnia.
The report says that Strelkov fought in Visegrad as member of the First Cossacks division and then was re-assigned in the area of Sarajevo. Tafro is a freelance researcher who published a book on Russian and Greek volunteers in the Bosnian Serb Army.
Strelkov, with his clipped moustache and pomaded hair, was present during the Russian annexation of Crimea, and was involved in conflicts in Chechnya and Transnistria (Russian breakaway Republic in Moldova). He was charged by Ukraine authorities with terrorism and is currently sanctioned by the European Union.
© Copyright IBTimes 2023. All rights reserved.