Well known iOS hacker, iH8sn0w has recently discovered an iBoot exploit, which makes the A5(X) powered devices jailbreakable for life.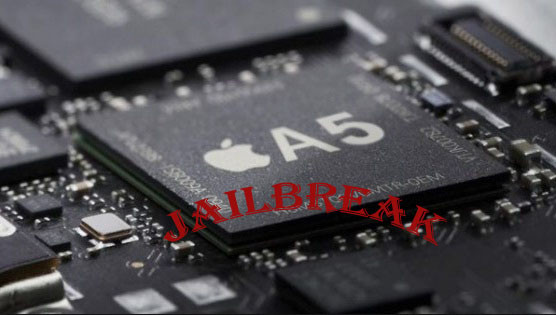 The iBoot exploit supports A5 devices such as iPhone 4s, iPod touch 5, iPad 2, iPad 3, iPad mini and Apple TV 3G. Currently, there is no much information about the iBoot exploit, even if the exploits were bound together and released as a jailbreak utility, notes Redmond Pie.
Compatible devices
iPhone 4s
iPod touch 5
iPad 2, iPad 3, iPad mini
Apple TV 3G
Steven De Franco, commonly known as iH8sn0w, announced via Twitter that all A5(X) AES keys will be posted on @icj_'s icj.me/ios/keys soon.
Besides, the hacker has also confirmed that although the iBoot exploit is not a bootrom exploit, it is very powerful and makes the iOS devices untether jailbreak for life.
iH8sn0w has also noted in his reply to iBoot exploits can be patched by Apple, if these exploits are published publicly.
Renowned iOS hacker winocm has mentioned this iBoot exploit will never go public.This is because iH8sn0w has planned to keep the exploit private as this could be used in future jailbreaks.
Meanwhile, Jay Freeman, also known as saurik, the creator of Cydia, WinterBoard and Mobile Substrate, took the argument to Reddit to explain the significance of iBoot exploit.