Illinois College Makes League of Legends Varsity Sport: Gamers Offered Scholarships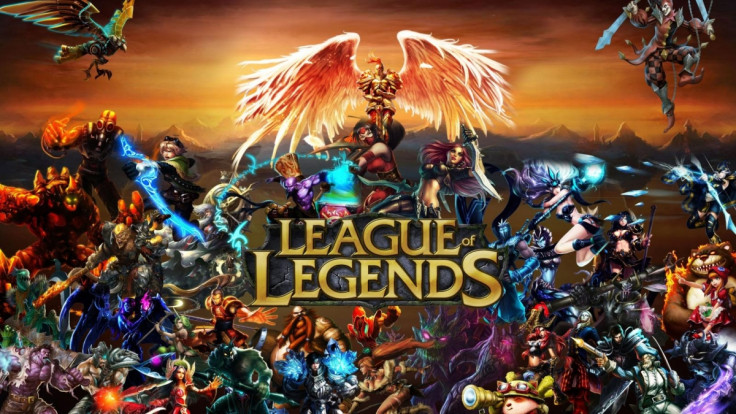 The next time your parents catch you playing games and not studying, tell them that you stand a chance of winning a university scholarship for your gaming skills.
In a first-of-its-kind move, Robert Morris University in Illinois is offering scholarships to professional gamers who play League of Legends. As part of this, the university has added eSports to their athletic programme.
The school is building a varsity team to play League of Legends in the prestigious Collegiate Star League, which has 103 teams competing from other universities, including schools from Harvard to ASU.
Associate athletic director Kurt Melcher says, "Robert Morris University has always been at the forefront of providing opportunities for a diverse student population with different interests and skills. League of Legends is a competitive, challenging game which requires significant amount of teamwork to be successful."
The college has already started recruiting high-school players, who are League of Legends gaming super stars, for the new programme, which will make its debut this fall. The varsity team will participate in next year's North American Collegiate Championship.
Riot Games' free-to-play League of Legends is easily one of the most popular games in the world with over 67 million monthly active players and 27 million daily players, according to Eurogamer.
This is not the first time professional gaming is given such an encouragement. Last year, US government had granted visas to top-tier gamers, recognising them as professional athletes.
© Copyright IBTimes 2023. All rights reserved.