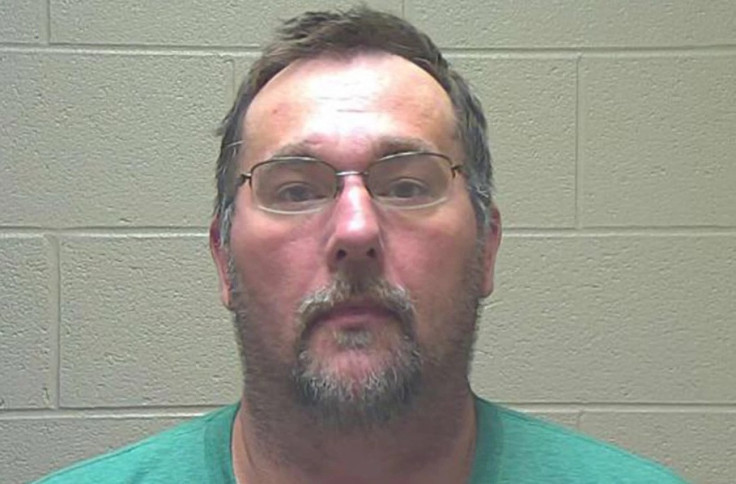 A New York man caught selling a plethora of fake drugs at a music festival told police that he was "doing God's work" by selling the bogus narcotics.
David E. Brady, of Albany, was arrested at the 16th annual Bonnaroo Music and Arts Festival held in Manchester, Tennessee, on Wednesday (7 June).
The Coffee County Sheriff's office say that the 45-year-old was apprehended with more than 1,000 fake drugs in the first 24 hours of the four-day festival.
Sheriff spokesman Lucky Knott said that before officers approached Brady, he threw items from his hand behind him.
Knott said that when Brady stood up, officers saw a bag of what appeared to be mushrooms hanging from his waist band.
Police then issued an arrest warrant and they found 37 pills made to look as if they were ecstasy tablets, 22 bags of fake mushrooms and about 1,000 tabs of fake acid.
Brady was also allegedly found with 20 bags of a white powder made to look like cocaine and an incense stick made to look like black tar heroin.
The arrest warrant, issued by police, adds that Brady told officers that he was "doing God's work by selling fake drugs", according to The Tennessean.
Brady was then duly arrested with sheriff's department investigator James Sherrill charging Brady with two counts of possession of counterfeit controlled substances.
It was also stated by the force that police later found out that Brady was wanted in Franklin County, Arkansas on a felony bench warrant. The state of Arkansas is planning to extradite the suspect and he has been further charged with being a fugitive from justice.
Brady is being held in Coffee County and is due to appear in court on 11 August. Tens of thousands of people were expected to attend the Bonnaroo festival with more than 10 stages, 130 bands, comedy acts, a silent disco, and a cinema.