Battlefield 4's Dragon's Teeth DLC is due for an unveiling next week. However, the images have now been uploaded to an image hosting website. It was rumoured earlier that the DLC was supposed to feature a large number of new weapons, new equipment and new maps.
Let us run through everything that the images have revealed.
Weapons
Leaked weapons include the Desert Eagle Handgun, the Unica Magnum, SIG MPX SMG, SRSS Bulldog 762 Assault Rifle, and McMillan CS5 Sniper Rifle. However, the most exciting item happens to be the Ballistic Shield, which is set to change combat dynamics. Also included is the MAARS gadget.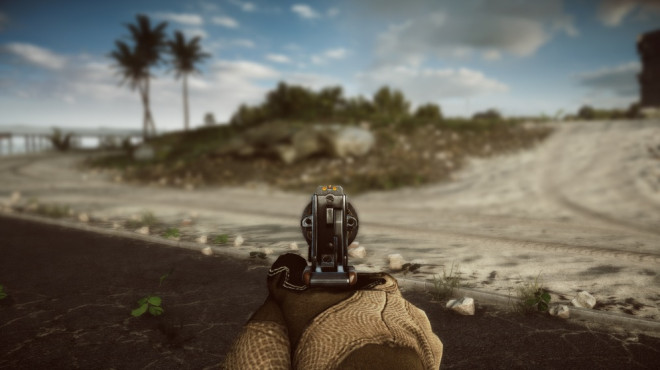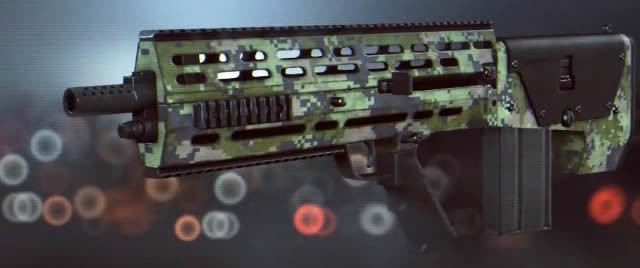 Level Cap
Rumours had hinted at a level cap increase in the past. It looks like this might finally happen. The leaked images show new rank emblems for levels 121 – 130 in Battlefield 4.

Legitimacy
How do we know if these images are legitimate? The Dragon's Tooth DLC is about urban warfare and all the weapons included in these images, especially the riot shield, are well suited for urban combat, adding more weight to this leak. However, nothing can be confirmed until DICE makes its official next week.
Check out all the images here.