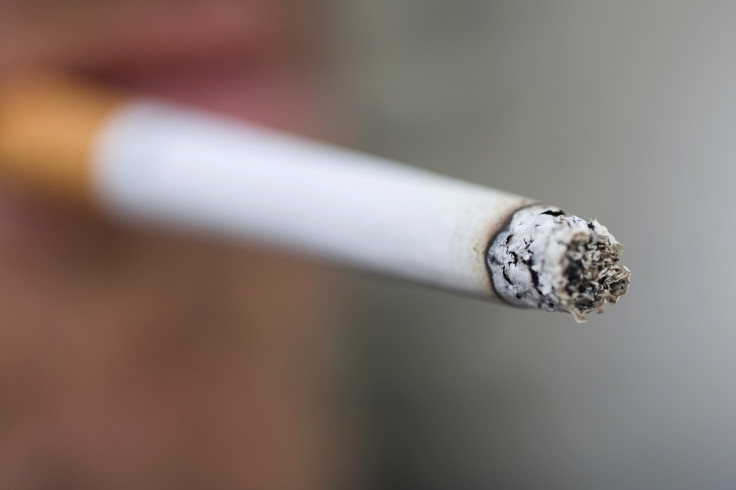 Three tobacco firms have been ordered to pay a total of £8.1bn ($12.3bn, €11.2bn) in damages by a Canadian court after it was deemed that they failed to tell smokers of the risks associated with the habit.
Imperial Tobacco Canada, JTI-MacDonald and Rothmans, Benson & Hedges have been ordered to pay the biggest fine in the North American country's history in what has been dubbed as a "historic" case.
In excess of a million current and former smokers from Quebec won C$15.6bn in damages after arguing that they were not sufficiently warned of the health risks and failed "not to cause injury to another person".
Superior court justice Brian Riordan ruled that the companies turned a blind eye to health when they were chasing profit.
He wrote in a lengthy judgement: "The companies earned billions of dollars at the expense of the lungs, the throats and the general well-being of their customers.
"If the companies are allowed to walk away unscathed now, what would be the message to other industries that today or tomorrow find themselves in a similar moral conflict?"
Bruce Johnston, one of the many lawyers battling on behalf of their clients described the judgement as "historic – not just for the compensation for victims but also for public health and accountability".
However, all three companies involved said that they planned to appeal the decision.
JTI-MacDonald said in a statement: "That awareness has been reinforced by the health warnings printed on every legal cigarette package for more than 40 years." Imperial Tobacco Canada argued that the ruling "ignores the reality that both adult consumers and governments have known about the risks associated with smoking for decades".
Imperial Tobacco Canada has been ordered to pay the bulk of the fine at C$10.5bn, while Rothmans, Benson & Hedges has been designated a fifth of the fine at C$3.1bn and JTI MacDonald to pay the remaining C$2bn.