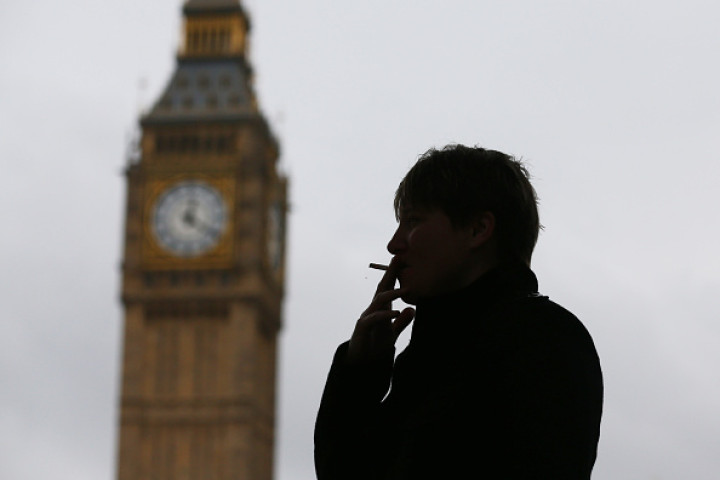 Imperial Tobacco has been told to pull adverts for smoking zone app Smoke Spots because it glorified smoking.
The Advertising Standards Authority (ASA) censured the big tobacco giant over two adverts promoting smart device app Smoke Spots, which shows users where smoker-friendly venues are.
Complainants argued that text used in the ads promoted smoking by "normalising smoking" and could encourage non-smokers to start smoking or existing smokers to continue.
Cancer UK also claimed the ads did not make clear the harmful and addictive effects of smoking.
Of six complaints made the ASA upheld just one, that the text "presented smoking in a positive light and that the overall impression of the ads was that they normalised and condoned smoking, which was an unsafe practice.
"We therefore concluded that they were harmful and irresponsible on that point."
The ASA acknowledged the ads "neither explicitly encouraged non-smokers to start smoking nor existing smokers to continue".
The authority said future Smoke Spots adverts must not "condone or encourage an unsafe practice".
Imperial Tobacco said believed it had acted responsibly and cautiously over its language, adding similar apps promoted the locations of alcohol and gambling venues. It said the ad "was deliberately plainly coloured and most of the information on the home page related to the locations of venues with smoking areas, as recommended by other smokers".
The ASA said: "They [Imperial Tobacco] believed that emphasised the site was intended to provide information about such locations and that it did not promote or encourage the act of smoking".