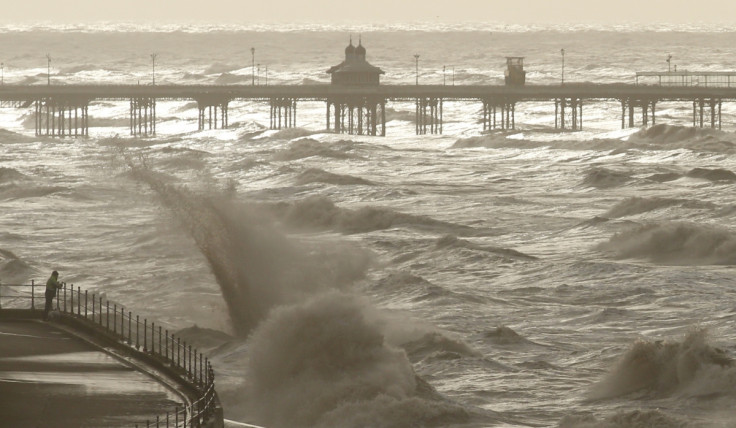 At least 13 students drowned after they ventured into the sea for a swim in the western Indian state of Maharashtra. The students included 10 girls and three boys aged between 19 and 20.
According to the Hindustan Times, one student is still unaccounted for. More than 100 students from Pune's Abeda Inamdar College had gone on a picnic to Murud Janjira beach in Raigad district, located 169km from India's financial capital Mumbai. The incident occurred when some students ignored the high tides and entered the sea around 4:30 pm (IST) on 1 February.
"As of now, 13 dead bodies have been recovered. Six students were rescued or managed to reach the shore and were taken to hospital. One student is still missing," an Indian Coast Guard spokesman said.
The Coast Guard launched a search and rescue operation soon after the incident. "The Indian Coast Guard has launched a search by an interceptor craft and a Chetak helicopter. An Indian Navy Chetak and a Coast Guard Chetak have been launched by INS Shikra. A Seaking helicopter has also been launched," Commander Rahul Sinha, PRO Western Naval Command, said.
"We are shocked by this tragedy. We are making all efforts to help the students and their families with the help of the local villagers and police. A team of our trustees has already left Pune for Raigad for rendering further assistance," a trustee of the Abeda Inamdar College was quoted as saying.
The chief minister of Maharashtra state, Devendra Fadnavis, tweeted: "Coast Guard has started rescue operation as 1 student is missing. There were 116 students, 8 teachers & 3 staff members from Inamdar College, Pune."