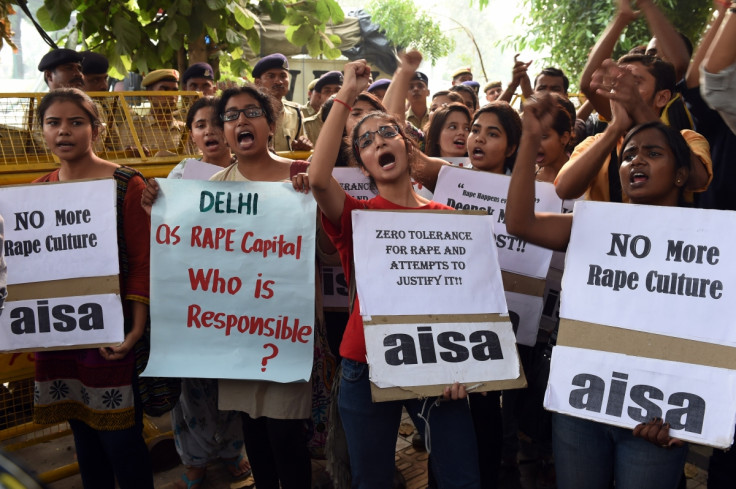 A 13-year-old rape victim has given birth to a baby girl in a school lavatory in the southern Indian city of Hyderabad. It is believed that neither the school staff nor the girl herself was aware of her pregnancy before the delivery.
The girl, whose identity is not revealed, went to the washroom after complaining of stomach pain and was accompanied by a friend. Her friend was shocked when the teenager delivered a baby inside the toilet and rushed to inform the teachers.
"She is very slim and would walk with a dupatta [scarf] on her stomach and she would sit with her bag on her lap, so we didn't know," the girl's teacher was quoted as saying by NDTV.
The girl is believed to have been sexually assaulted by a neighbour, who has been missing since the incident came to light. Police have filed rape charges against the suspect, Dhanu, who is only known by his last name. Conflicting reports suggest the girl's parents knew about her pregnancy though it is not confirmed.
"The girl's mother has passed away and her father, a labourer, was always away. Her elder sister, who knew about the pregnancy, did not stop her going to school," an investigation official told a local daily The Asian Age.
Authorities in Hyderabad, an IT hub in south India, have ordered a probe into the uncanny episode, which has shocked and outraged many people. Activists have also pointed out such incidents put the spotlight on the complex nature of child-abuse and sexual assaults in India.