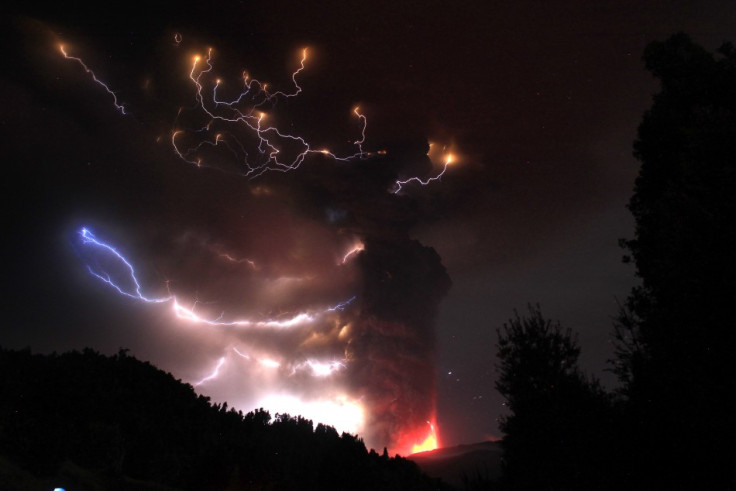 As many as 50 people were reported to have died in lightning strikes on Tuesday (21 June) evening in Bihar, while the neighbouring state of Jharkhand saw about 40 deaths after monsoon rains lashed eastern India. The state disaster management department termed the death toll as the highest ever in a span of 24 hours.
The state government has announced that the victims' next of kin would receive a compensation of Rs. 400,000 (£4,040).
While the death toll reported in local media varied, Vyas Ji, the principal secretary of the Disaster Management department in Bihar, confirmed that 46 people have died in Bihar following rains and thunder storms that lashed the state on Tuesday. He added that eight people were reported to have been injured in the lightning strikes across the state, with two critically injured.
He expects the death toll to rise as more information is pouring in from different districts. "We're still getting the details of deaths due to lightning from District Magistrates of other districts too. It will take some time to reach a final figure of toll due to lightning strike in the State in last 24 hours," he said.
Most of those who died were working on farms when lightening struck them. The state witnessed heavy torrential rains along with storms that ravaged many homes. The worst affected were the state's capital Patna, and Nalanda. Purnia district recorded the maximum rainfall at 83.7mm, Patna recorded 17.2mm, Gaya 32.6mm and Bhagalpur recorded 25.7mm rainfall,
Meanwhile, the state meteorological department has warned of more rains and storms. "Incessant rains are likely to hit South Bihar in the next 24 hours. Several parts of North Bihar will witness heavy rainfall this monsoon," AK Sen, the state meteorological department director, was quoted by India Today as saying. Warnings have also been issued for Jharkhand and Uttar Pradesh.
India receives 80% of its annual rainfall in the monsoon season, which lasts from June to September.