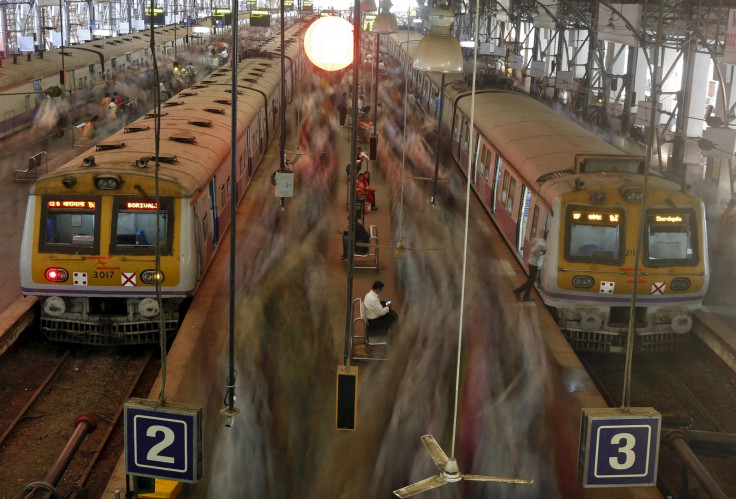 For the second day in a row, the Indian financial capital Mumbai has been battered by torrential downpours, paralysing the local train services, the lifeline of the city. Long delays and cancellations following waterlogging of the tracks have left thousands of passengers stranded. Many took to Twitter to vent their fury.
Protests erupted at one of the stations after angry commuters began pelting stones at an incoming train. To make matters worse, a landslide alert has been issued resulting in further delays. Additional police forces have been deployed to keep the situation under control.
"A few passengers came on to the tracks due to unavailability of space on platforms at Diva station which prompted railway police and RPF [Railway Police Force] authorities to deploy additional forces at the station to prevent any untoward incident," a government official told the Indian Express. "The railway immediately passed a caution order to the motormen to reduce the speed of local trains."
To add to commuters' woes, the popular black and white taxis as well as auto rickshaws are on strike, protesting against Uber and Ola.