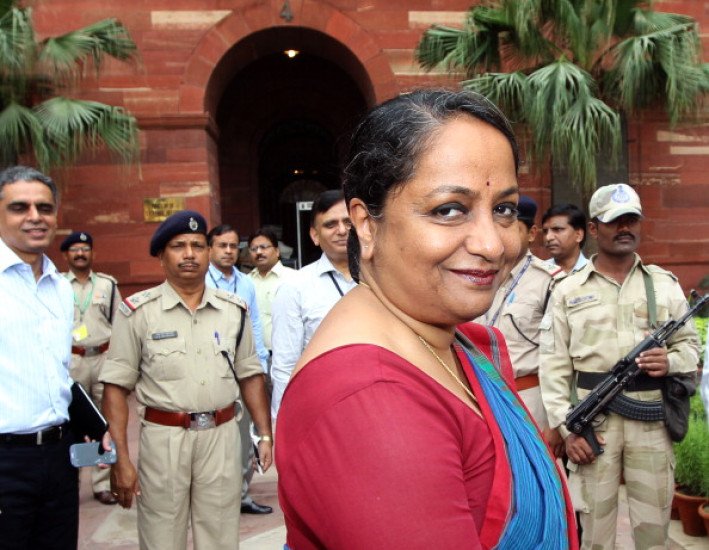 An Indian top foreign ministry official has been fired and replaced by the country's ambassador to the US.
Sujatha Singh assumed office in 2013. She was fired without any explanation, AP reports.
Singh only is the second Indian foreign secretary to be removed from office in nearly three decades.
She was fired one day after US President Barack Obama left the country after a three-day visit.
The US ambassador S. Jaishankar, who took over Singh's position with immediate effect, said he was honoured to be assigned such "a big responsibility", and that the government's priorities where "his priorities".
Some have argued that the removal of Singh was related to the case of Devyanai Khobragade, India's deputy consul general in New York, who was arrested in 2013 and charged with visa fraud, and whose arrest prompted a major diplomatic standoff between India and the US.