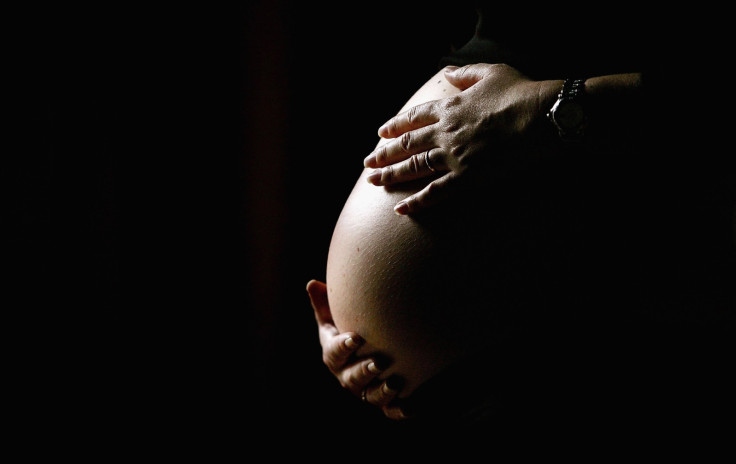 The parents of a 13-year-old rape victim from Mumbai, India are seeking permission from the Supreme Court to allow her to get an abortion. The girl, who was allegedly raped by her father's colleague, is 30 weeks pregnant.
According to the BBC, the pregnancy was discovered when the girl's parents took her to seek treatment for obesity. Indian law only allows terminations after 20 weeks if the mother's life is in danger.
The man the girl claims raped her has been arrested.
Her case comes on the heels of another rape case in which the 10-year-old rape victim gave birth to a baby girl in the northern city of Chandigarh. The 10-year-old girl, who became pregnant after being repeatedly raped by her uncle, was not allowed to abort because she was too far into her pregnancy, the BBC reported.
The girl was not told she was going to hospital to deliver a baby. Instead she was told by her parents that she needed an operation to remove a stone from her stomach, the MailOnline reported.
A third case reported in May involved a 10-year-old girl in the northern town of Haryana, who was allegedly raped by her stepfather. Unlike the girl in Chandigarh, the victim in Haryana was allowed to get an abortion.
The three cases made headlines because they were caught so late. None of the girls or their parents were aware they were pregnant because of their ages. Mumbai-based gynaecologist Dr Nikhil Datar told the BBC that this is what happened with the 13-year-old girl.
"She was brought to me by her parents on 9 August. They suspected she had a thyroid problem or some other medical condition because she was gaining weight," Datar said. "The scan showed that she was 27 weeks pregnant so I informed the police."
The 13-year-old girl "knows she's pregnant and kind of understands what it means, but not fully," he said. Datar said he recommended abortion for health reasons.
"Her pelvis is not fully developed to carry a baby to full term and she will go through physical and mental trauma if she's not allowed to abort," he said. "There are definite risks to her health. It will be more troublesome for her the longer it's allowed to continue."