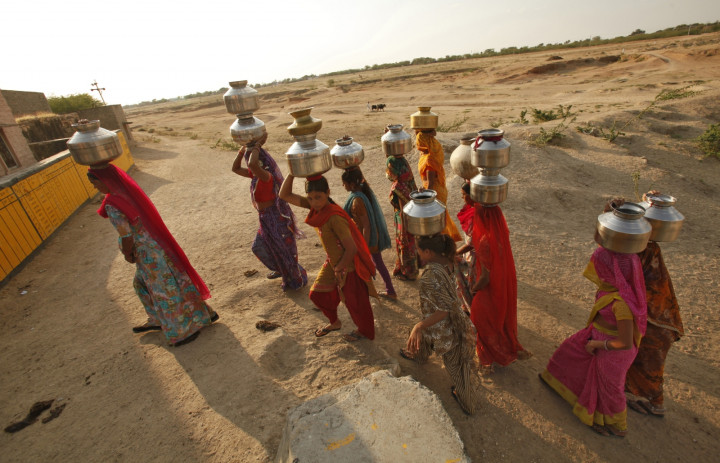 Almost 22,000 people in two arid districts of Rajasthan in India can now swipe a card and collect 20 litres of clean, drinking water for Rs 5 (one-hundredth of a pound).
Water ATMs or kiosks, or reverse osmosis plants, have been installed in some of the villages of the districts under the Jeevan Amrit project and will be extended to others soon.
People are provided with cards that come with an initial value of Rs.150 and can be recharged for a similar amount. Plans are afoot to provide Rs.20 recharges, reports IANS.
Funded by Cairn India, an energy major in India, the private-public partnership project is being touted as a good model of self-governance. A 15-member village committee is responsible for the operation and maintenance of the water kiosks, which are delivered and installed by Tata Projects. The state's Public Health Engineering Department provides the premises.
There are 22 RO plants (17 with the swipe facility) that are operational now and the project will scale up to take on other areas soon, according to Cairn India general manager (CSR), Ritu Jhingon. At present, water from the RO units is being supplied to the surrounding villages.
Rajasthan is among the arid states of India which has very little surface water and sees erratic rainfall distribution ranging from 100 to 800 mm.
People in the region are already reporting many health benefits from the water kiosks ranging from fewer cases of diarrhoea in children to joint aches caused by high fluoride content in the water used till now. Water-borne diseases are the second leading cause of death among children globally.
Cairn India is one of the largest independent oil and gas exploration and production companies in India with a market capitalisation of $10 billion.