Indian Air Force plane carrying 29 goes missing over Bay of Bengal
The An-32 transport aircraft lost contact about 15 minutes after taking off at 8.30am local time.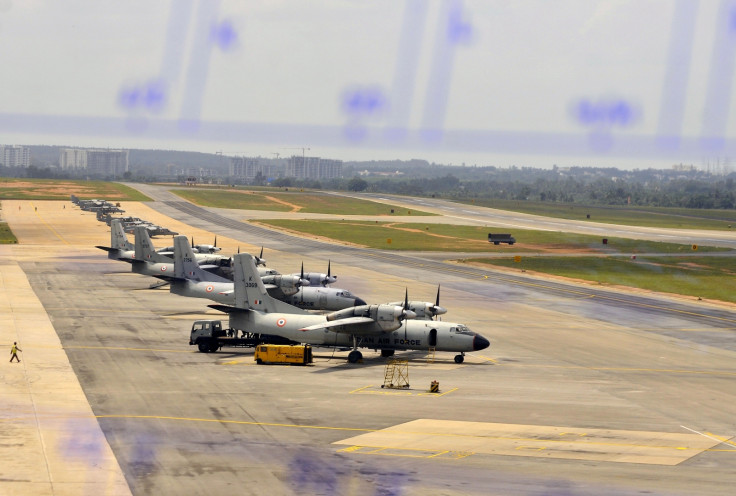 An Indian Air Force (IAF) plane has gone missing over the Bay of Bengal on Friday, 22 July, morning. The An-32 transport aircraft with 29 passengers on board, including six crew members, was en route to Port Blair, the capital of the Indian union territory of Andaman and Nicobar Islands.
The aircraft reportedly took off around 8.30am local time from the Tambaram air base near Chennai in the southern state of Tamil Nadu. The flight was scheduled to arrive at its destination at around 11.30am. However, air force officials said the plane has been missing for more than an hour.
A search and rescue operation has been launched, the ministry of defence has reportedly said. News 18 quoted officials at the Ministry of Defence and Navy as saying that they are closely monitoring the issue and have put all the coastal security establishments in Andaman and Nicobar Islands on high alert following the aircraft's disappearance. The plane reportedly lost contact about 15 minutes after taking off.
Sources told the news network that a team of air force officials deployed in Car Nicobar on the island have been instructed to launch operations to search for the missing aircraft. The courier flight was mostly carrying defence personnel.
© Copyright IBTimes 2023. All rights reserved.