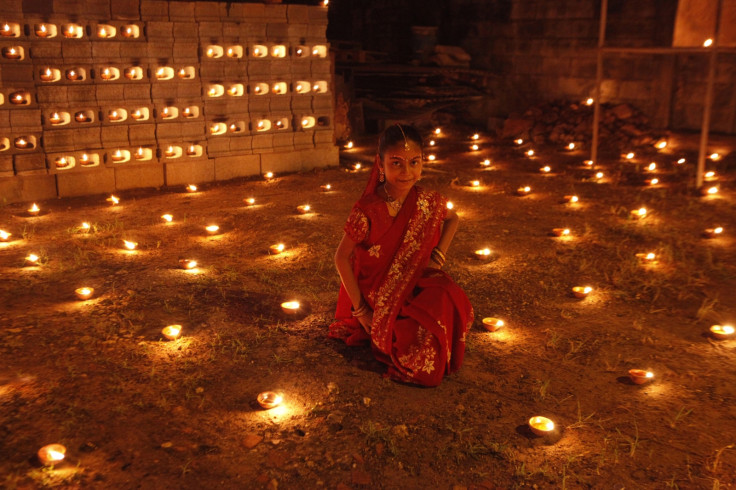 Diamond merchant Savji Dholakia of Surat, in the western Indian state of Gujarat, has gifted 400 flats and 1,260 cars to best-performing employees at his Hare Krishna Exports
This is not the first time Dholakia is splurging generously on his employees. In 2015, he gave away 491 cars and 200 flats, while in 2014 he distributed Rs 500m (£6m, $7.5m) as performance incentive.
"We have selected 1,716 employees as the best performers this year. We are arranging houses for those who already have cars, while those who don't have a four-wheeler will get one," Dholakia told the Indo Asian News Service.
However, the company will bear only a part of the expense on the gifts. It will pay Rs 5,000 of the loan instalments on the flats and the cars for five years, while the rest will go from the employees' salaries, the news agency reported.
Dholakia said the flats measuring 1,100sqft are from the company's own housing scheme. They are priced at Rs 1.5m and the employees will have to pay Rs 11,000 as monthly instalment to own the house.
Many companies in India give bonuses during this time of the year when people celebrate one of the biggest Indian festivals, Diwali.
Dholakia stunned many a few months ago when he sent his son away to Kerala state in south India to build his own career from scratch as he wanted his son to come up the hard way.