Following the setting up of the Goddard inquiry to encourage people to report about child sex abuse experiences, police forces in England and Wales are receiving 100 cases each day for investigation. Forces expect about 30,000 reports of new child sexual offences by the end of the inquiry.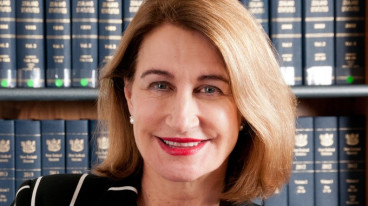 The Goddard inquiry, which is being headed by Justice Lowell Goddard, reportedly opened new offices in Manchester on Thursday (19 May) as part of its nationwide "truth project". The project has enabled victims of child sex abuse to come forward and share their harrowing experiences, some of which remained untold and unreported for decades.
So far, about two thousand victims have contacted the inquiry, giving details about their experiences. Another 600 have indicated that they too want to give their full testimony to the truth project, The Guardian reported.
The Goddard inquiry is currently running 13 investigations into institutional abuse, which includes institutions like Westminster, the Catholic Church, Church of England and Lambeth borough. They are also investigating grooming and sexual exploitation cases in Rochdale, Devon, Cornwall, Oxford and Rotherham and at the Medomsley detention centre in Durham. Additionally, 12 investigations will be launched during the inquiry and most of these 25 investigations will reportedly lead to public hearings.
Chief constable of Norfolk Simon Bailey, who is also the head of the national coordinating unit Operation Hydrant, told the paper there has been a rise of 80% between 2012 and 2015 in reports of child sexual abuse and the increase was continuing. Considering the rate at which police forces are receiving sexual offence cases, by 2020 police across the country would be investigating about 200,000 such cases, Bailey said.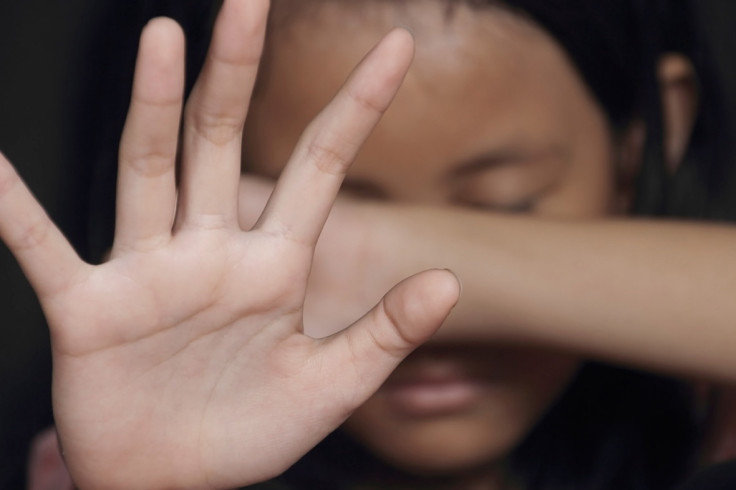 "We are seeing a significant rise in the number of referrals each month from the Goddard inquiry, and these allegations relate to abuse in a range of institutions from the church, to schools, the scouts and hospitals," he added.
In 2015, forces across England and Wales investigated about 70,000 cases of sexual abuse in children and 25% of the investigations were not recent cases, but old ones which remained unreported for a while. Bailey further said the rise in investigations could not be attributed to increase in the number of complaints being filed now after the setting up of the inquiry, rather it is because more children are becoming victims of abuse with the internet acting as a source for paedophiles. He said he has commissioned a research to find out the truth about the link between internet and paedophiles.