Indian Man Stabs Wife 17 Times, Drives Over Her Body
One of victim's colleagues said that the accused drove over the woman "like she was a speed bump".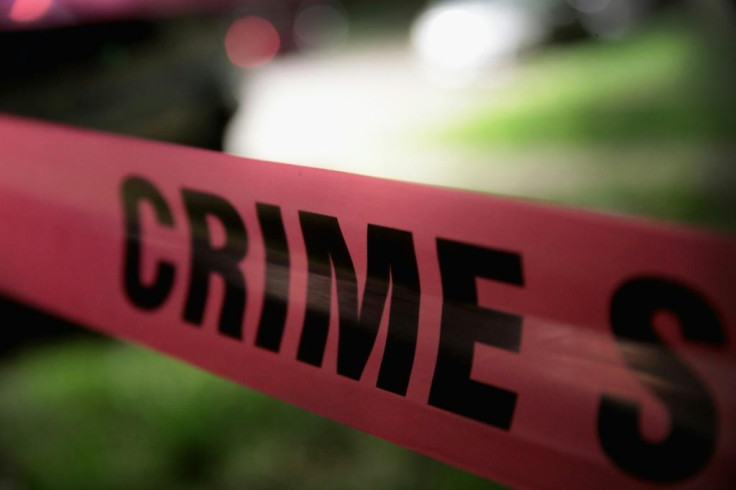 An Indian man has been sentenced to life imprisonment by a US court for stabbing his wife to death. The incident took place in 2020, and the sentence was announced on Friday.
The accused, Philip Mathew, stabbed his wife, Merin Joy, 17 times in the parking lot of the hospital where his wife used to work.
Joy, 26, used to work as a nurse at Broward Health Coral Springs at the time of the incident. According to police, Mathew blocked his wife's car with his in the parking lot and stabbed her multiple times before driving over her body. One of Joy's colleagues said that Mathew drove over her "like she was a speed bump".
He pleaded not to challenge the charges of first-degree murder against his wife last week. The court in Florida sentenced him to life imprisonment with no possibility of release.
He received a maximum of five years' punishment for aggravated assault with a deadly weapon, according to a report in The Times of India.
"The decision was made to waive the death penalty because of the certainty of the life sentence and because the defendant was giving up his right to appeal, said Paula McMahon," spokeswoman for the State Attorney's Office.
Joby Philip, a cousin on Joy's side of the family, translated the court hearing for his family on Zoom.
Joy's mother is "glad to know her daughter's killer would remain the rest of his years in jail and she's relieved to know the legal process is over," he said.
The couple hails from the Indian state of Kerala. Joy was trying to come out of an abusive relationship with Mathew when she was brutally stabbed to death, per her family members.
A similar incident was reported in London in 2020 wherein a man killed himself after stabbing his wife, their child, and their dog to death.
The man, identified as Kuha Raj Sithamparanathan, fatally stabbed himself after killing his family. The police officers found Kuha Raj's wife and son stabbed to death. The family's dog had not been spared either.
Police claimed that the woman and child had been dead for some time while the man was still alive when they arrived at the scene. Paramedics and police officers tried to save the man's life but he passed away at the scene from self-inflicted injuries.
If you or someone you know is having thoughts about suicide, the Samaritans provide a free support service for those who need to talk to someone in the UK or the Republic of Ireland. Visit Samaritans.org or call 116 123 (UK) or 116 123 (ROI), 24 hours a day, 365 days a year. Visit this website to find a support phone number in your country.
© Copyright IBTimes 2023. All rights reserved.