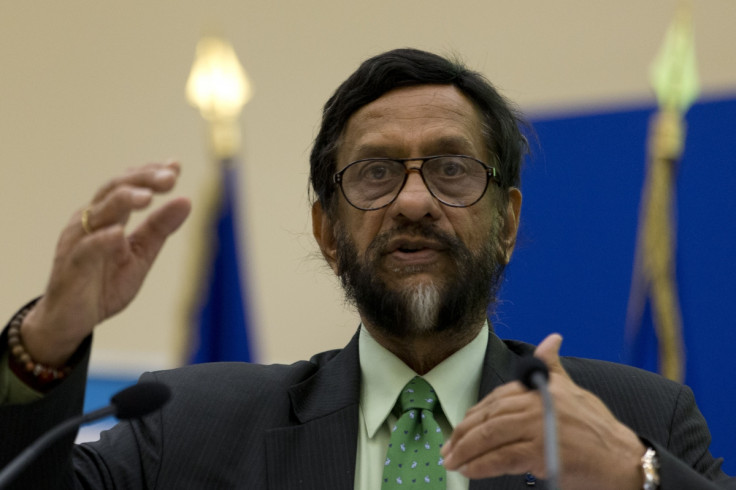 Indian police have said that the former head of the UN climate change panel has been charged with sexual harassment. Rajendra Pachauri faces the charges after a complaint by an ex-colleague of his at an environmental think-tank.
Police said on 1 March that Pachauri had been charged at a Delhi trial court. It has been more than one year since a female employee in her late twenties filed a complaint that accused him of sending inappropriate texts and emails. The 29-year-old employee, who cannot be named for legal reasons, resigned from The Energy and Resources Institute (TERI) last year. The organisation is based in New Delhi.
Investigating officer Virender Dalal told AFP: "We have filed the charge sheet today and the court will decide when to begin the hearing."
Pachauri has been charged with four acts, including sexual assault, harassment and criminal intimidation. The complainant's lawyer told AFP that police had filed a nearly 1,400 charge sheet in relation to the incident. Pachauri is currently on bail and has denied the sexual harassment charges. He insists that his email and mobile phone were hacked.
Following the complaints against Pachauri, the 75-year-old was forced to quit his role as chairman of the UN Intergovernmental Panel on Climate Change (IPCC) in February 2015. He accepted the 2007 Nobel Peace Prize on behalf of the organisation, sharing the award with former US Vice President Al Gore. Pachauri had been head of the think-tank for 34 years.