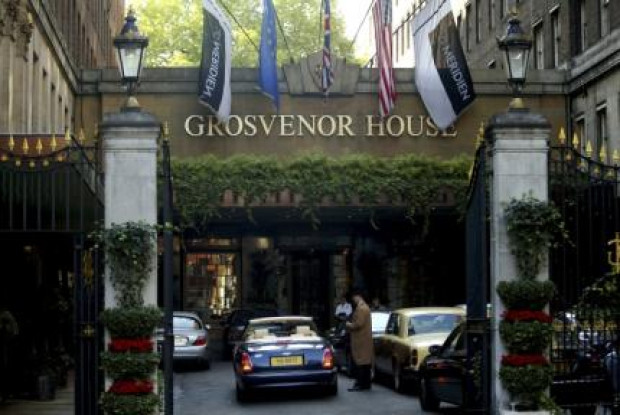 Indian tycoon Subrata Roy, who has spent the last five months in India's biggest jail, is being granted a private office near the prison from which to negotiate the sales of the iconic hotels he owns: London's Grosvenor House and the New York Plaza.
Sixty-six year-old Roy has a deadline of a few days to raise approximately £1bn for the bail bond that will set him free from the Tihar jail in New Delhi, that presently houses 12,000 inmates.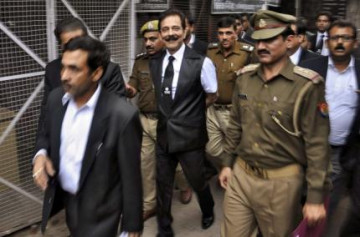 The private 600 square feet office is a minute's walk from the prison headquarters and boasts video conferencing facilities.
There is also an adjoining room with three beds for Roy and his two associates, who have also been jailed.
Roy is also authorised to receive visitors to try and sell or mortgage his hotels.
"They are happy, they can now talk to known people all day," said a Tihar official, according to Reuters.
After moving to the new office, that also serves as his cell, Roy said: "Our work will be done now".
Roy is the founder and chairman of Sahara India Pariwar Group that owns a 42.5% stake in Formula One's Force India Formula 1 Team and also sponsors India national field hockey team. The group was also the main sponsor of the India national cricket team.
Roy was sentenced in March after his company failed to repay billions of dollars to investors who were sold outlawed bonds.
Roy has denied all wrongdoing.