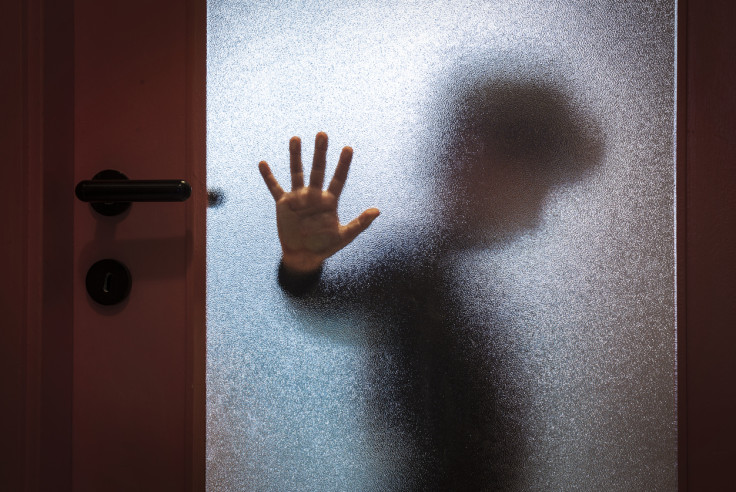 Police in Hong Kong have arrested an Indonesian domestic help for allegedly live-streaming herself giving showers to three children. The 28-year-old woman has been charged with publishing child pornography.
The woman posted the 17-minute long video as a Facebook Live broadcast last Friday, 1 December, night. The clip showed three children – a girl and two boys aged between five and eight – which was later removed.
One of the children in the video also asked the woman whether she was taking a video of them and asked her to stop if she was, but the helper refused to stop, the South China Morning Post reported. The help reportedly was not aware that what she was doing was an offence.
The incident came to light on Monday, 4 December, after the mother of the children informed police, saying she saw a video of her sons and daughter in the shower posted online, after which authorities detained the domestic help.
If found guilty, she could be sentenced to eight years in prison and would also have to pay a fine of HK$2,000,000 (£191,000; $255,900). The woman had reportedly been working with the family for two years, the BBC reported.
The case has sparked a debate of sorts across the country, raising the issue of cultural differences. Asian Migrants' Coordinating Body spokeswoman Eni Lestari said that it was the Hong Kong government's responsibility to provide guidelines or give training to domestic helpers on culturally unaccepted behaviour.
Agreeing with Eni, Hong Kong Employment Agencies Association chairman Cheung Kit-man said that domestic helps do not know all the rules and regulations in different countries, and should be told what to do or what not to do in a household, including taking videos or pictures of children.
The Indonesian consulate in Hong Kong told the BBC that they "never had an opinion that she did it with ill intention towards the children, let alone taking pornographic purposes. There is a cultural difference between Hong Kong and Indonesia in expressing love to someone else's children. For example, hugging and kissing."
Taking pictures or videos of children bathing outside in rivers or with buckets of water is common in some of the rural areas of Indonesia, where a child's right to privacy is not considered to be very important, according to the BBC. A majority of people in the country post details about their lives regularly on social media and have a "nothing is private" attitude.
However, Hong Kong Privacy Commissioner Stephen Wong Kai-yi said the state might consider the case as an intrusion of privacy since the video was taken of someone without consent in a private area or place.