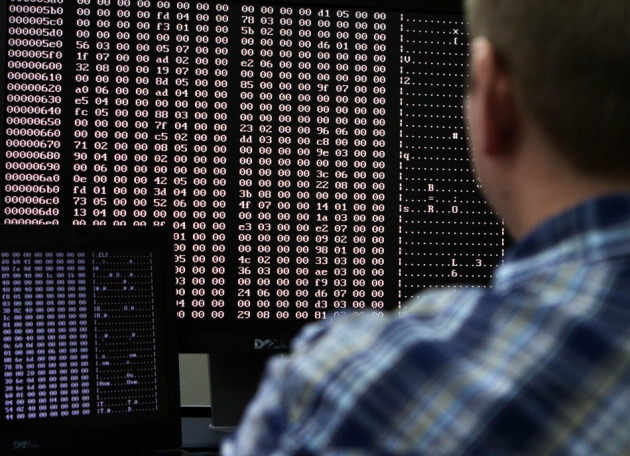 A swathe of major firms are to be investigated on suspicion of obtaining forbidden digital information by hiring shadowy private investigators to do the dirty work.
No less than 19 companies from the retail, insurance and legal sectors face a probe by the Information Commissioner's Office (Ico) based on allegations that they obtained personal information illegally on around 125 victims.
Private investigators were allegedly hired to get the information by the companies in full knowledge that they would be breaching laws against the commission of criminality and also data protection.
The investigation comes after files were handed over by the Serious Organised Crime Agency (Soca) to officials from Ico. The accusations date back to 2006 and Soca, which is being disbanded, has faced heavy criticism about why it failed to run the rule over the documents. The delay may have let offenders off the hook, as 12 of the implicated companies no longer exist.
Information Commissioner Christopher Graham will answer questions on the enquiry from MPs on the Home Affairs Select Committee next week.
Graham said: "From material examined, I can say that in the case of 19 clients falling into the category of active there is evidence of a section 55 and/or data protection breach.
"It appears that the number of data subjects (victims) who we believe to have been affected is in the region of 125. This figure is arrived at based on the taskings recorded by the 19 clients."
Soca failed to act on evidence for more than four years, it was claimed. The Independent newspaper in July revealed that a former chairman of Soca, Sir Ian Andrews, blocked publication of the names of implicated blue-chip firms on the grounds it could tarnish their commercial interests.
Responding to the claim, Keith Vaz MP, chairman of the Home Affairs Select Committee, called the delay "baffling."
He said: "I am baffled that for over four years Soca failed to conduct a scoping exercise which has taken the Ico only two weeks to complete. These issues could have been dealt with years ago."