Inside the Welsh terraced house that shipped fentanyl around the world in dark web operation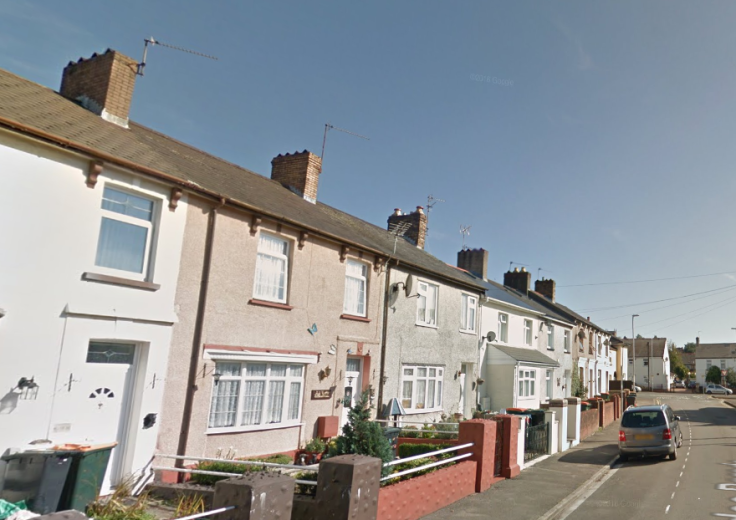 KEY POINTS
Kyle Enos has been jailed for eight years at Cardiff Crown Court.
He ran a global drugs operation from a residential street in Newport.
He bought and sold the deadly opioid on the dark web using bitcoin.
These are the first pictures from inside the Welsh drugs 'lab' where 25-year-old Kyle Enos ran a sophisticated import and export business using bitcoin on the dark web.
Enos has been jailed for eight years after admitting to importing, supplying and exporting fentanyl – an opioid 50-100 times stronger than heroin.
The operation, which he ran from his home in Maindee Parade, Newport, involved buying large batches of fentanyl from black market sellers in China and then redistributing them to buyers in the UK and abroad.
All the transactions took place on the dark web using Bitcoin, allowing him and the other parties to remain anonymous.
The National Crime Agency (NCA) eventually busted Enos working in collaboration with the FBI, who infiltrated dark web marketplaces AlphaBay and Hansa in 2017.
"The enquiries we have made into his drug distribution have identified 168 customers – 92 in the UK and 76 overseas," said NCA Operations Manager Colin Williams.
"Four people identified from his customer list are known to have since died from fentanyl-related deaths, although it cannot be said with certainty the fentanyl they took was supplied by Enos."
Enos was careful to advertise his product with warnings to end users about the strength of the painkiller, which killed pop legend Prince.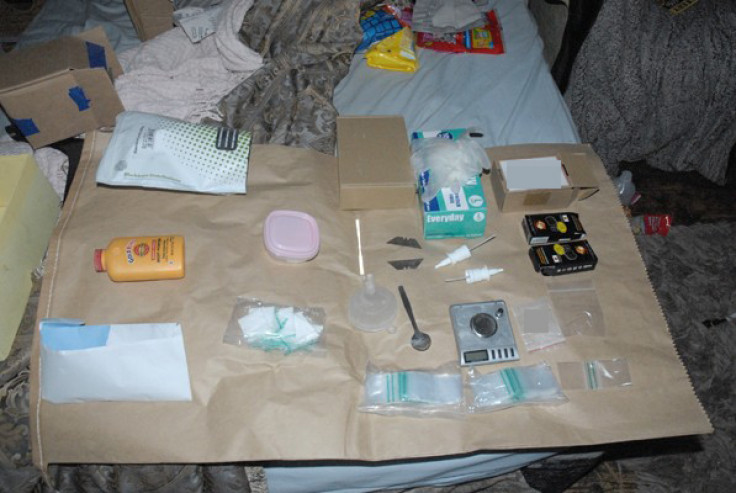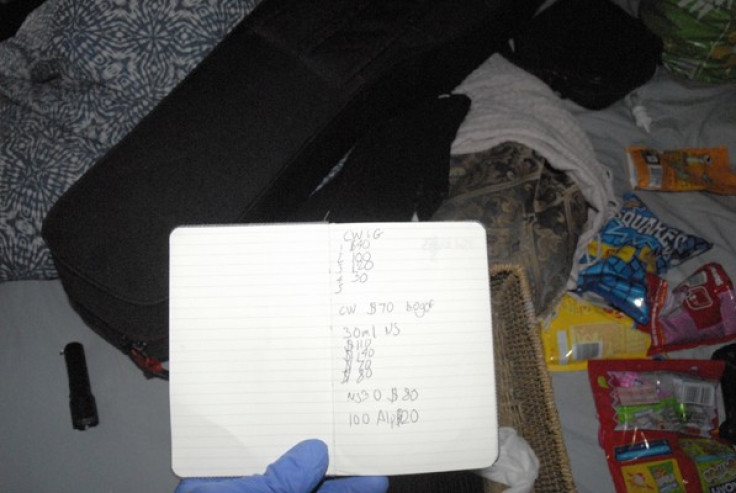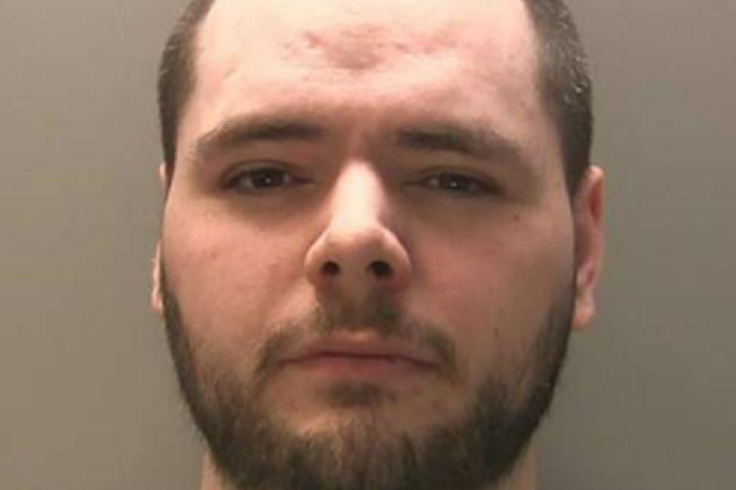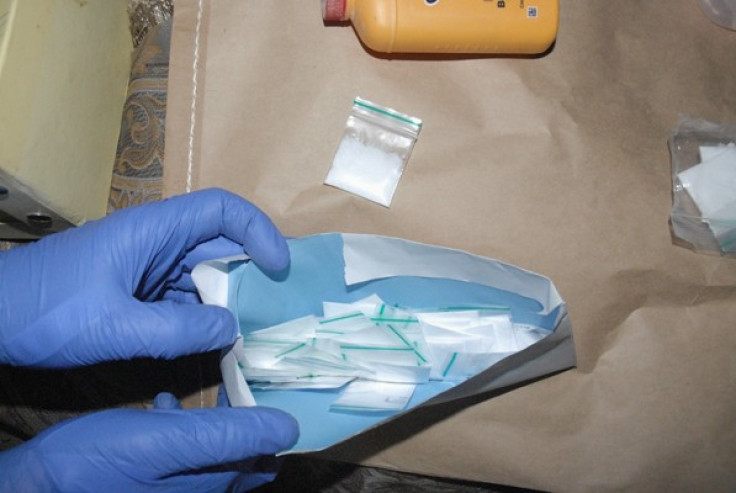 When officers raided his home last year they found more than 25,000 doses of the fentanyl along with drugs paraphernalia and padded envelopes.
He advertised bespoke shipments, promising to customise the strength of the doses to suit each unique users need. He also promised refunds for any packages that were seized by law enforcement or customs officers.
"We all have varying tolerances," Enos wrote on his sales page. "What could give me a nice little high could knock someone on their arse for half a day."
After his arrest, Enos cooperated fully with investigators. The NCA released video footage of him describing his operation in detail while in custody.
Because of the anonymous nature of dark web transactions, he was unable to identify anyone else in the supply chain.
Enos was an opioid user and it is not thought that he was making huge profit margins from his operation. He had hoped to start university in the near future but that ambition has now gone up in smoke.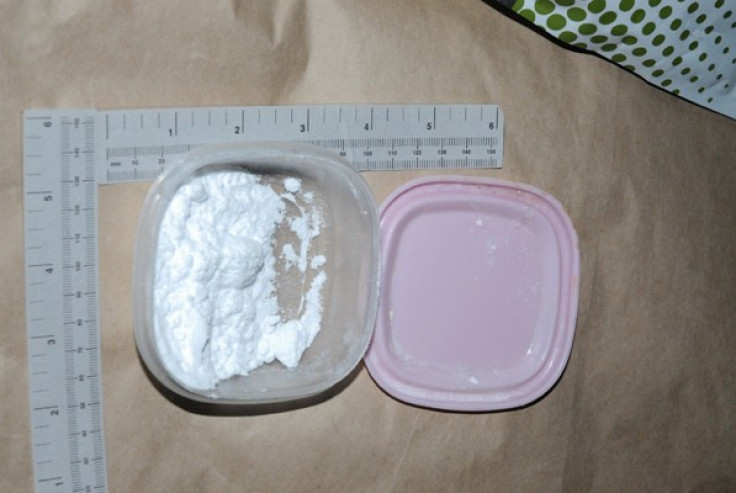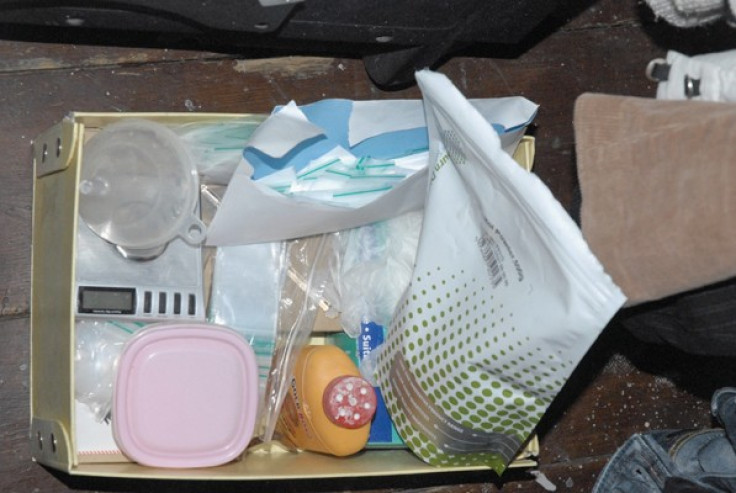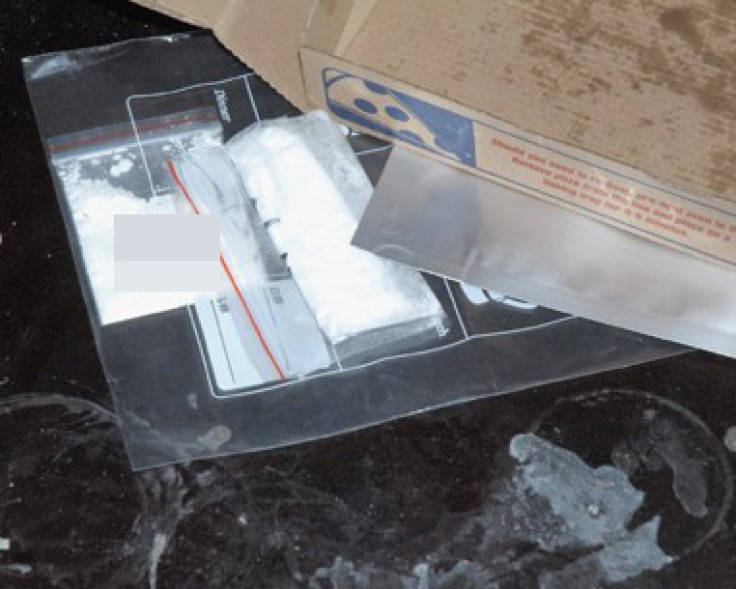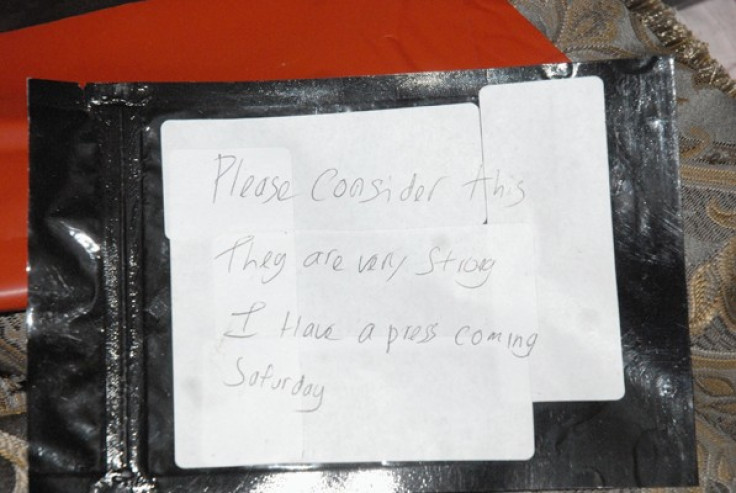 He used his local Post Office in Newport to ship the drugs – unwitting national postal services are increasingly being used by the drugs trade as it migrates online.
Enos was one of a handful of significant fentanyl busts made by the NCA in 2017. The agency has previously described itself as "cautiously optimistic" about stemming the rise in fentanyl-related deaths in the UK.
However, three friends in Kent recently died from fentanyl poisoning in the same house just five days apart. The tragedy highlighted how much devastation a single batch of the deadly drug can have on a local community.
The NCA's Williams said: "We believe the action we have taken, with our law enforcement partners, has had a direct impact on the availability of fentanyl in the UK, but we are not naive to think the threat from synthetic opioids has gone.
"The NCA have a number of ongoing fentanyl-related investigations and we will keep targeting the source of the threat and take the most appropriate action."