Instagram star Essena O'Neill quits social media, declaring it 'not real life'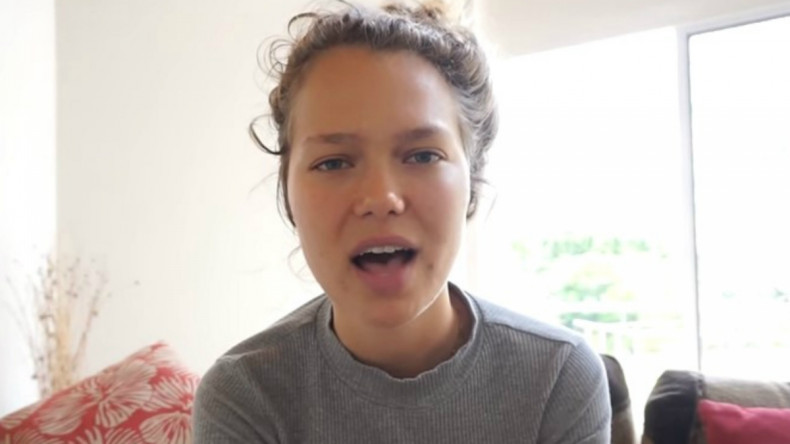 Australian blogger Essena O'Neill has shocked her fans by quitting social media, claiming websites such as Instagram and YouTube portray a false reality.
The 18-year-old had amassed more than a million followers on her social media accounts combined, but she is giving it all up – along with her lucrative endorsement deals.
The Queensland model announced the news on YouTube with a video titled: "Why I REALLY Am Quitting Social Media – The Truth," which has been viewed more than 900,000 times so far.
O'Neill told her 268,000 subscribers: "I have an insight into social media that I believe not many people are aware of how it works in terms of advertisements, social media personalities and how fake it all is. I say fake because I don't think anyone has bad intentions, I just think they're caught up in it like I was.
"Taking myself off social media is a wake-up call to anyone and everyone who follows me. I had the 'dream life'... To a lot of people I made it. I was in LA and I was at the pinnacle of success in what I thought it was.
"I was dating a guy that was way more 'famous' than me. Way more successful, had a beautiful car and he was f*****g depressed. I was surrounded by all this wealth and fame and power. Yet, they were always miserable. I was the girl that had it all but let me tell you that having it all on social media means absolutely nothing to your real life."
In the 17-minute long video, O'Neill revealed how she made a living sharing promotional posts for companies, which has become the main source of income for many of the most well-known bloggers and vloggers.
"Everything I was doing was editing and contrived to get more value and to get more views," she said. "I just wanted more people to hear me so everything I did was for views, for likes, for followers. Social media is now a business and if you don't think it's a business, you're deluding yourself."
According to Us Weekly magazine, O'Neill has deleted more than 2,000 pictures on her Instagram account, which she has renamed "Social Media Is Not Real Life". O'Neill is now making the switch from YouTube to Vimeo, where she will post videos on her vegan lifestyle.
The reaction to the blogger quitting social media has been mixed so far, with some respecting her boldness and others unsure of her sincerity
One supporter commented: "I never paid attention to Essena O'Neill but I really admire her bravery and honesty now." However, one critic noted: "Is it supposed to be ironic that what Essena O'Neill is doing is making her more popular on social media?"
More reactions to Essena quitting social media: