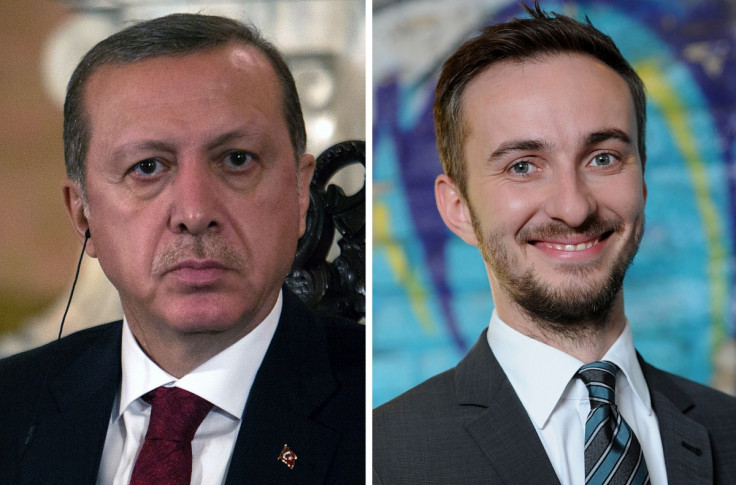 Germany has decided to abolish a controversial law that makes it a crime to insult leaders of foreign countries. Chancellor Angela Merkel's Cabinet agreed to repeal the law by 1 January 2018, with Justice Minister Heiko Maas calling it "obsolete and unnecessary".
Merkel faced severe criticism for allowing the prosecution of satirist Jan Boehmermann in 2016 for a poem mocking Turkish President Recep Tayyip Erdogan. In the piece which was read out on televison, Boehmermann called the president a "goat-f****r" and described him watching child pornography.
Turkey immediately took offense to the mocking of their leader and asked Berlin to allow an investigation into the matter based on said law.
The chancellor approved an investigation, but the probe was dropped in October for lack of evidence. The incident caused tensions between the two countries and domestically put in to question the law's power to suppress free speech.
"The idea of 'lese majeste' dates back to a long-gone era, it no longer belongs in our criminal law," said Maas. He pointed out that leaders could still pursue libel and defamation cases "but no more or less so than any other person".
Merkel first agreed to scrap the law in April of last year and on 25 January her government followed through with the announcement. The decision will require to be approved by the parliament later this year.
Erdogan has also filed a civil law dispute against Boehmermann, which will be overseen by a district court in Hamburg.