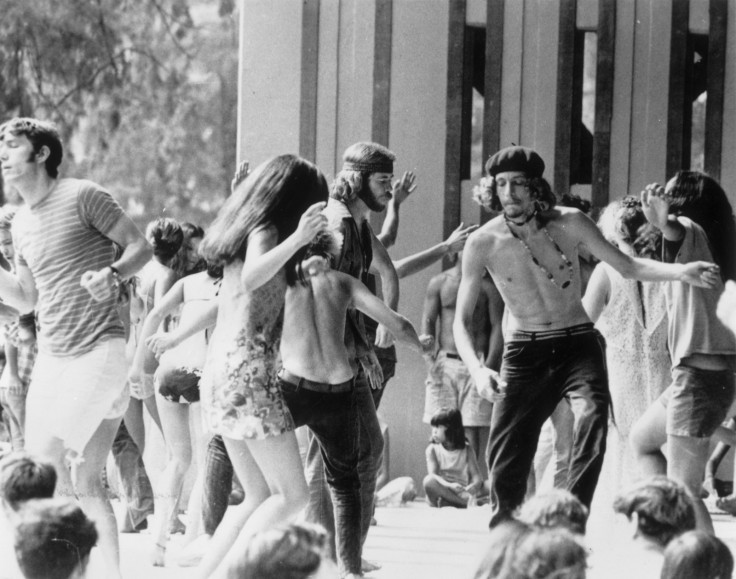 Today marks the International Day of the Female Orgasm, or Día Internacional del Orgasmo Femenino, a Brazilian holiday celebrated annually.
The celebration is designed to encourage women to become more aware of their sexuality and is supported by the growing movement of women who want female sexuality to be recognised with its own day.
Attitudes towards the female orgasm and sexual pleasure largely began to change in the 1960s during the 'sexual revolution'. During this time, which marked a period of profound societal change, many politically-minded individuals sought to influence the status quo.
In addition, the urge to "find oneself" - and the quest for autonomy - were characterised by changes towards sexual attitudes at the time.
The International Day of the Female Orgasm seeks to continue broadening people's minds about female sexuality.
According to the website Postiar.com, Día Internacional del Orgasmo Femenino originated in Brazil under some highly personal circumstances:
"The international day of orgasm is held every year on the initiative of the Councillor of the Brazilian people in Esperantina, Arimateio Dantas, who decided to compensate his wife for some sexual debts and proposed a day dedicated to stimulate sexual pleasure in its maximum expression," the website reads, using another term for the female climax.
The Brazilian holiday has become increasingly popular, with news of the celebration trending on social media.
Postiar also makes reference to a study by the Kinsey Institute of the United States, which researches sex, sexuality and gender. It claims that only one-third of women around the world reach orgasm from sexual practices.
International Female Orgasm Day hopes to address such issues and draw attention to the importance of female sexuality.