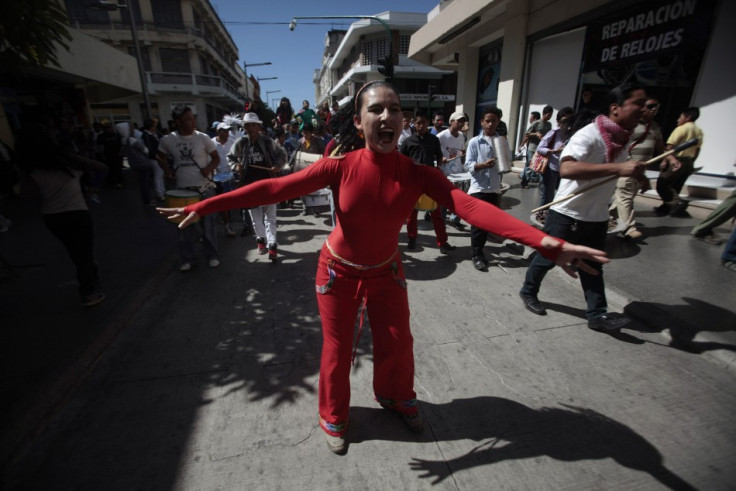 The United Nations will be organising a global women's congress, which would be the fifth, in 2015, according to a UN announcement on International Women Day.
UN Secretary-General Ban Ki-moon and the president of the 66th session of the UN General Assembly Nassir Abdulaziz Al-Nasser made the joint announcement to organise the summit to draw attention to women's issues and their contributions.
"Given that women make up half of humanity and given the importance and relevance of women's issues for global progress, it is high time that such a world conference is convened," said the UN statement read out by the spokesperson for the UN General Assembly president.
"It is all the more important because of the enormous changes the world is going through, with both positive and other implications for women," said the announcement.
However, the final authority to convene such a meeting rests with the member states. Both Ban and Al-Nasser strongly believe that the member states will take necessary actions for the summit in the 66th session of the General Assembly.
The women's congress is supposed to cover a wide range of issues such as food security, aid effectiveness, trafficking, drugs, migration, environment, climate change and information technology which all have an impact on women.
The fourth conference on women was held in Beijing in1995.