Why do police assume rape victims are liars - but believe those reporting any other crime?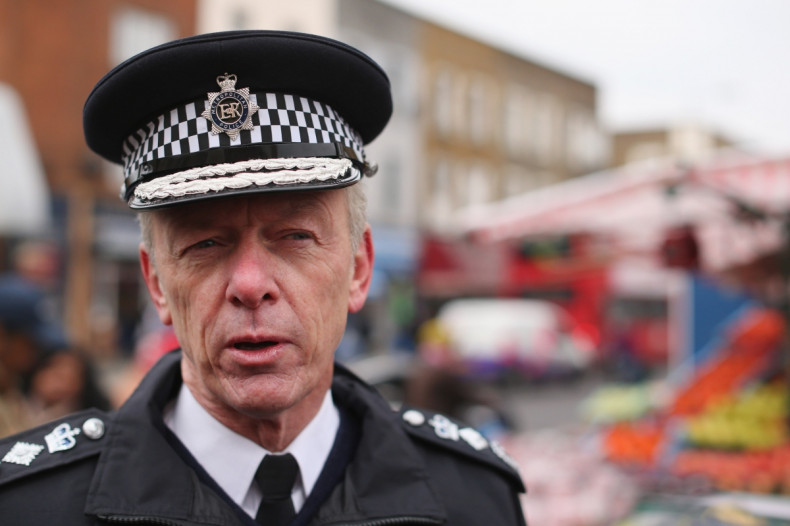 The system for reporting rape in Britain is broken. Not only is rape the only crime where a woman's claim – because most victims are women – is immediately met with doubt, it is the only one where you are required to prove you didn't do something to deserve it. It is difficult to imagine a scenario in which the victim of a burglary is asked to prove their home was ransacked before the incident is reported, or that they deserved to have their belongings stolen because their house had a landscaped garden.
Figures released on 11 February by the Office for National Statistics showed an improvement in the recording rates of rape. More than 88,000 sexual offences were recorded by police in the year ending March 2015, the highest figure since 2002. But this apparent improvement in recording practice by law enforcers is overshadowed by the news that the Metropolitan Police may stop automatically believing people who make claims of sexual abuse. Just as victims show more willing to come forward and name their attackers, they face accusations of lies, deceit and blame.
Current guidelines mean any complaint of sexual abuse must be immediately recorded as a crime and a victim should "always be believed". But as we know, in practice, this isn't always the case. Instead, victims are faced with scepticism and the possibility that the attack will be written off as a case of a murky misunderstanding.
Even if a victim chooses not to report the attack to police, a choice the majority of victims make because of reasons including emotional stress, shame, fear of reprisal, the belief that the police would not do anything to help, they may be less likely to be believed. A common line of thought among apologists is that if a victim was telling the truth, they would have come forward sooner. Men who rape rely on this common trope for impunity.
And even if a victim does come forward straight away, their claim may be doubted because of the psychological effect of suffering an incident such as rape. Post-traumatic stress disorder can lead to difficulties in talking about an attack, inconsistencies in recalling what happened, or confusion about the chronology of events. This may sound suspicious to the untrained listener but it is how our bodies react to a traumatic event.
The suggestion by Sir Bernard Hogan-Howe that the policy of immediately believing a claimant of sexual abuse should be overturned is inherently wrong. This is not to suggest a claim should not be thoroughly investigated and dropped if evidence is found that disproves it, as is the case with all crimes. But, as Her Majesty's Inspector of Constabulary said in 2014, the "presumption that a victim should always be believed should be institutionalised".
And we need to institutionalise a culture of believing the victim because, overwhelmingly, they are telling the truth. And while false rape claims can be extremely damaging for those implicated, for each incident where a sexual crime is wrongly not recorded – or designated a no-crime – it doesn't represent a one-off incident but a tradition of disbelieving victims of rape and letting the attacker walk away scot-free.
We can already see the impact this culture of disbelief has had on rape statistics – and it is horrifying. Only 15% of victims of sexual violence choose to report the incident to police, even though 90% of those who are raped know the perpetrator before the attack. Women are raped and sexually assaulted every day in the UK, and we are yet to see any semblance of justice served.
Both officials and the public are more sceptical of rape than they are of any other crime. The incessant focus on victim credibility and "false allegations" is harmful, unfair and hinders any social change regarding sexual violence and the way we treat victims. It perpetuates a culture of stigma, victim-blaming and encourages the poor handling of rape cases by police in a system that appears to fall in favour of the attacker. This violation of rape victims' rights needs to change.