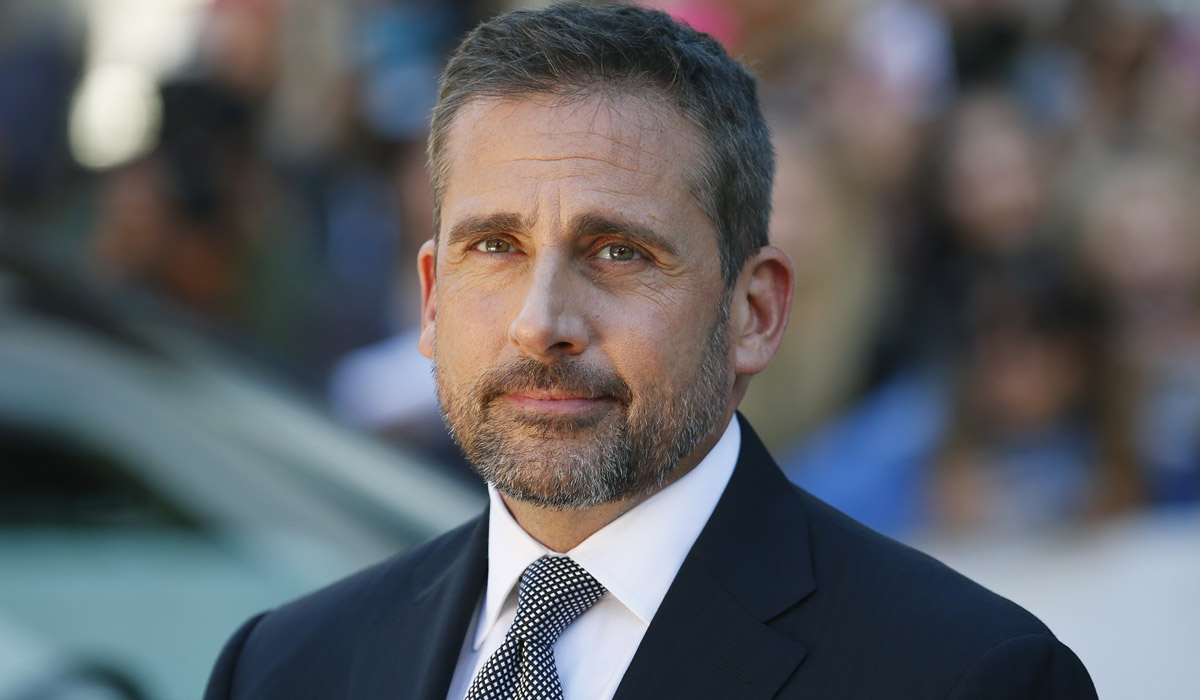 New Regency has cancelled production of planned Gore Verbinski thriller Pyongyang following Sony's decision to cancel the release of controversial comedy The Interview.
Pyongyang was set to star Steve Carell in an adaptation of Guy Delisle's paranoid thriller about an American who worked in North Korea for a year.
The Wrap cite a source familiar to the project, who said that Verbinski had been planning to start production in March.
The Interview - Seth Rogen and James Franco's comedy about the fictional assassination of Kim Jung-un – was pulled from release following threats that led to five major US cinema chains refusing to show the feature.
This came following last month's devastating cyber-attack on Sony Pictures, at the centre of which has been The Interview. US federal investigators have now linked the attack to North Korea. Hacking group Guardians of Peace had taken credit for the initial attack.
Following the hack, a number of confidential documents appeared online, largely emails that revealed behind the scenes talks about famous stars such as Angelina Jolie, and forthcoming movies such as Jobs and the Ghostbusters reboot.
Steve Carell responded to news of Sony cancelling the movie last night, saying on Twitter: "Sad day for creative expression. #feareatsthesoul" before posting a picture of Charlie Chaplin in The Great Dictator – the classic movie about a dictator resembling Adolf Hitler.
Carell made no reference to the Pyongyang picture he was attached to, and it's unclear if he knew about its cancellation at the time of sending his tweets.