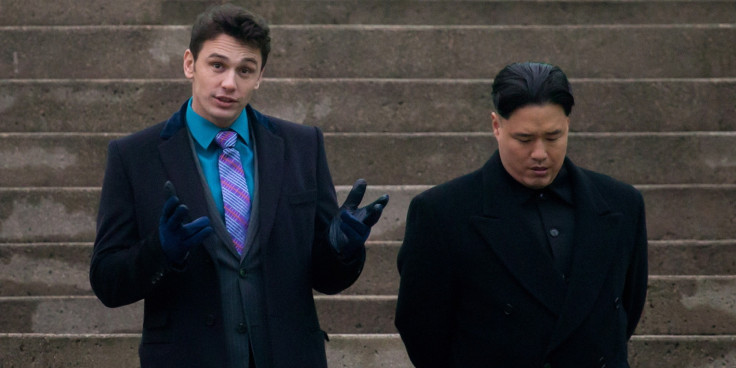 Seth Rogen and James Franco's The Interview has made $18m (£11.5m) worldwide since its release on Christmas Eve.
The comedy, which depicts the attempted assassination of North Korean leader Kim Jung-un, has been at the centre of a controversy involving a cyber-attack on studio Sony Pictures, threats of terrorism and the brief cancellation of the film's release.
Of the $18 million made, just over $15m (£9.6m) has come from downloads. The film was made available to download on iTunes, Xbox, YouTube and Google Play on Christmas Eve before its theatrical release on Christmas Day.
The remaining $2.8m came from US box office sales from the 331 independent cinemas which showed the film over its opening long weekend.
Sony decided to cancel the film's release after five of the US's biggest cinema chains elected not to show the film after bomb threats were made against theatres showing it. However this was reversed just prior to Christmas, when Sony announced plans to release it online and in cinemas willing to screen the movie.
The original cyber-attack targeting Sony saw a number of private emails leaked, giving the world some insight into the inner-workings of the studio. Those leaks have since stopped following Sony's original cancellation and the intervention of the US government.
President Barack Obama criticised Sony for cancelling the film as the FBI announced that North Korea were involved with the cyber-terrorism attack.
It's not yet clear how Sony plan to release the film internationally in theatres or whether a major US chain will pick the comedy up following its online success.